Niigata Prefecture has organized a discount campaign for overseas tourists.
For a limited time, there will be awesome discounts on various services and activities around Niigata Prefecture.
Other participating facilities.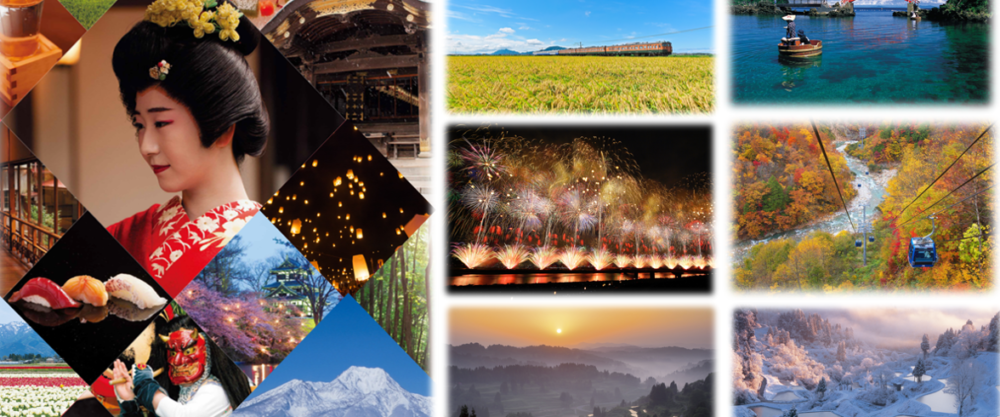 【Discount Conditions】
Discounts are available for overseas tourists who book through our website.
Proof of identity (Passport or Residents Card) must be presented upon meeting.
Discount can only be applied to tours that have been booked and will take place during the discount period.
July 29, 2023 (Saturday) – February 29, 2024 (Friday)
Each individual may only use this campaign 7 times.
Activity
Price per person
Campaign price
Sacred Sake Tasting
5,000 JPY
2,500 JPY
Walking Tour: Old Port Town Niigata
5,000 JPY
2,500 JPY
Sushi Making Master-Class
10,000 JPY
5,000 JPY
Japanese Pub Hopping Tour (flat rate)
15,000 JPY
10,000 JPY
Japanese Sake Tasting Lecture
6,500 JPY
4,000 JPY
Handcraft a unique Japanese wind-chime
7,500 JPY
5,000 JPY
AFTERNOON in Niigata City
Tiered pricing.
See tour page.
ー 5000 JPY/person