THRIVING IN THE SNOW COUNTRY
Temporary Tour
---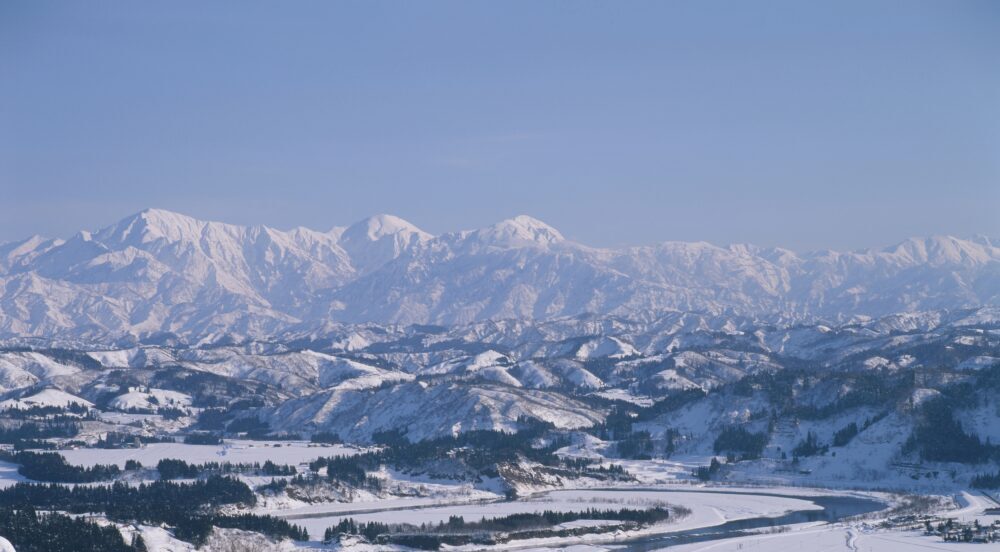 DATE: February 4th – 5th (2D1N)
For thousands of years people in Niigata have been surviving and thriving in one of the snowiest regions of the world. Unique traditions and industries have developed here that are not seen anywhere. During this tour, learn all about the life-styles of the ancients (and which of their practices have been carried to modern days), soak in healing hot springs, eat delicious local delicacies, and experience the distinguishing industries of the Snow Country.
---
Place and Time: Yuzawa Station @ 10:30
Day 1:
Yuzawa Station → Lunch at Tokamachi Belnatio → Special experience at Na Jomon Center in Tsunan → Stay at Matsunoyama Onsen
Day 2:
Check out of Matsunoyama Onsen → Shiozawa Tsumugi Fabric Museum → Soba lunch at Tahataya → Explore Uonuma no Sato → finish at Urasa Station
---
Hotel: Matsunoyama Onsen (https://www.matsunoyama-onsen.com/)
Included meals: Day 1: Lunch, Dinner / Day 2: Breakfast, Lunch
Cost:
Adults — \36,000
Children — \28,000
※Discounts are available for groups over 3 people)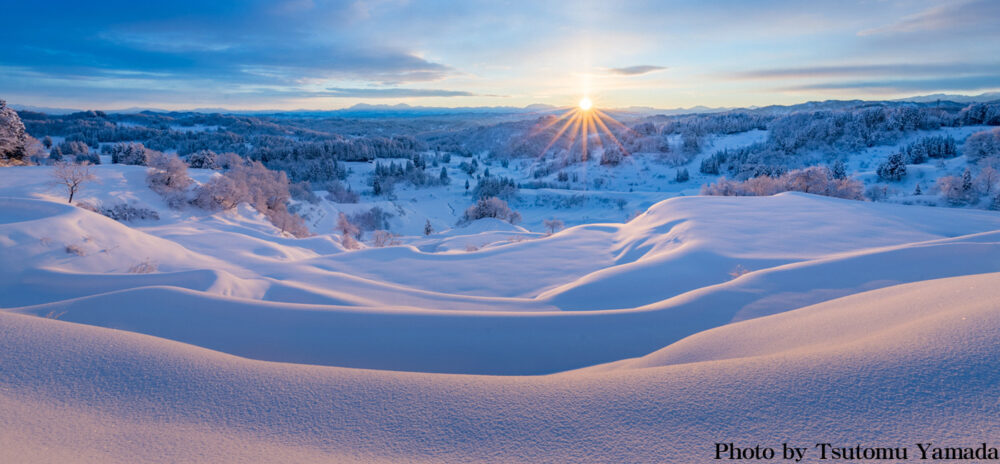 Please familiarize yourself with this tour's special Cancellation Policy.
Tour Information
Availability

February 4th - 5th

Duration

2D1N

Fee

Adults -- ¥36,000 Children -- ¥28,000