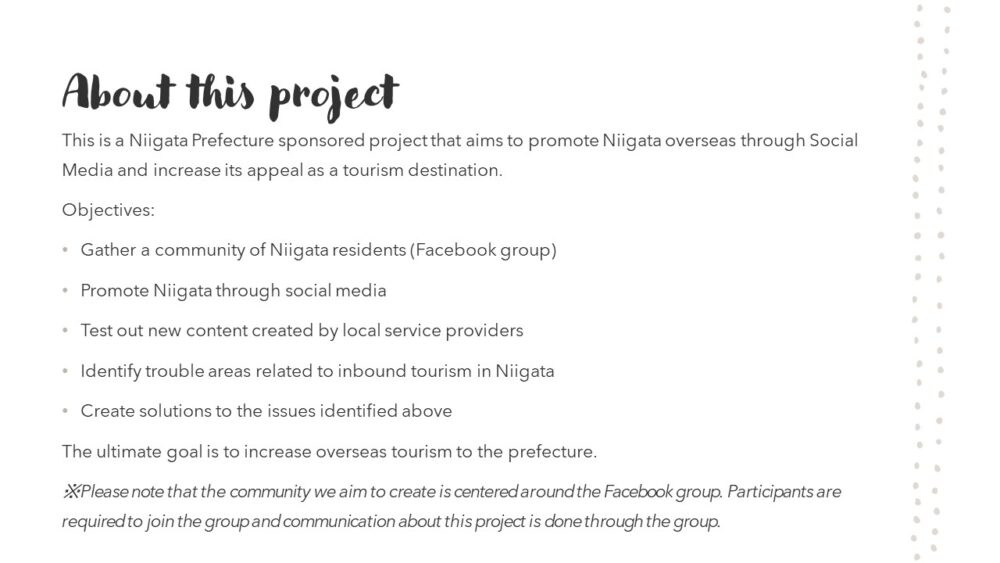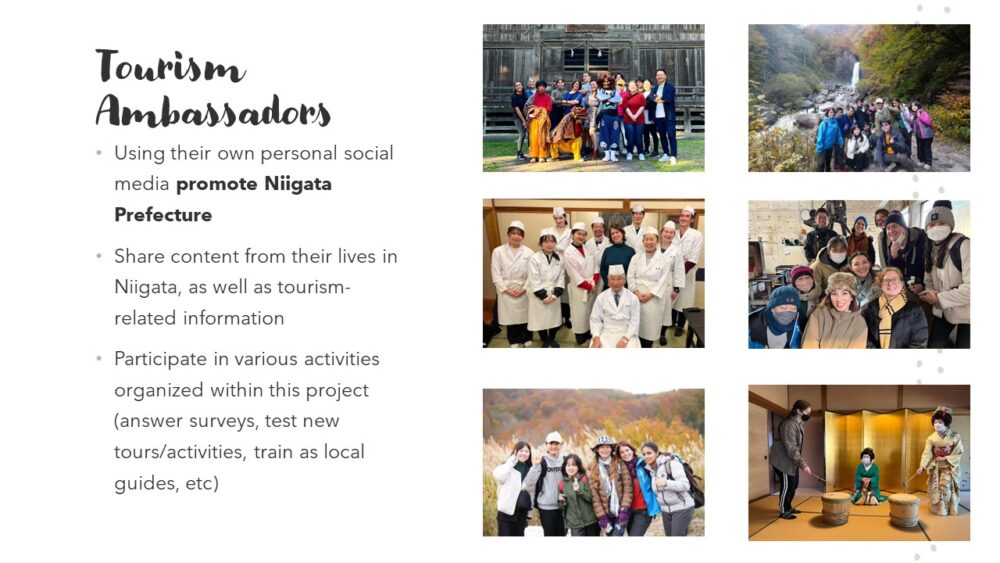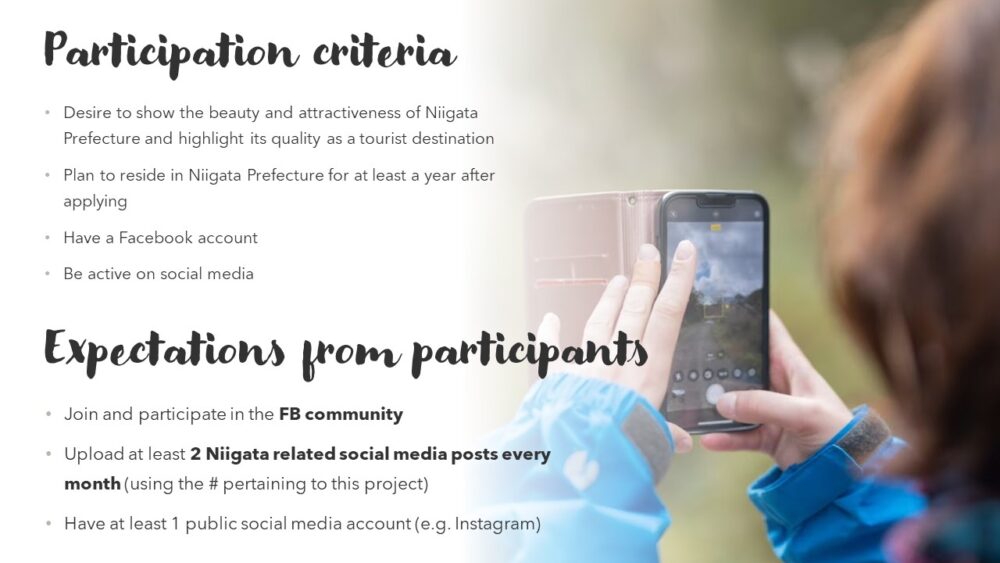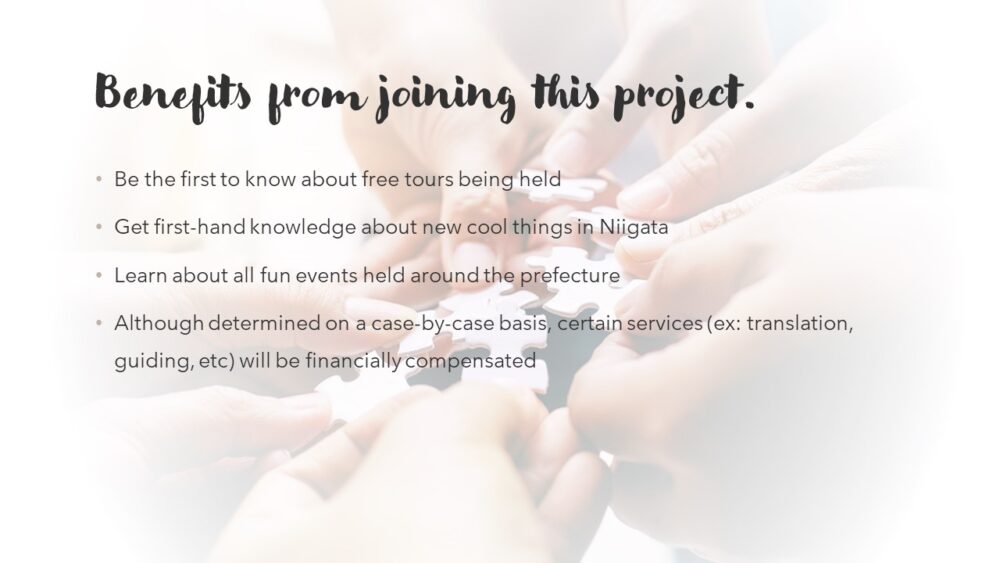 Ready to join?
1. Please fill out the application form.
2. Once a week all applications are reviewed.
3. Once your application is approved, our staff will send you a friend request on Facebook.
4. When you are connected to our staff, they will invite you to the group.
5. Please read through the group rules and introduce yourself to other participants.
※Please note, communication for this project is Facebook-based, so please check in the group regularly to not miss any updates.