Tour
To everyone who is thinking about learning more about Japanese cuisine and rice wine, or who want to make friends in Japan.
Would you like to make those things a reality with EDGE OF NIIGATA?
Japanese Sake Tasting Lecture and Japanese Pubs Hopping Tour are currently being prepared.
The charming towns and warm people of Niigata are waiting for you.
About Niigata
Niigata city is a beautiful port city surrounded by a grand sea and vast cultivation fields. Japan's longest river, the Shinano River, runs through it.
As a center for food and sake, Niigata continues to attract people from all over the world, as well as Japan.
Niigata was opened in 927 C.E. to transport tributes to Kyoto. In 1672 it developed as an important port town that transported rice to Osaka and Tokyo. In 1869, Niigata Port opened five ports and became an international city. Now it was open to the world and has since played a valuable role in the development of Japan and the world.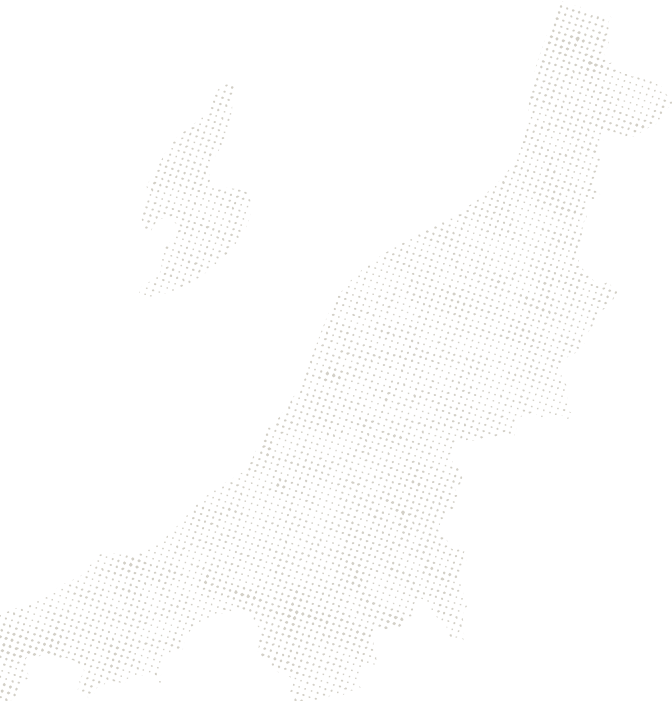 Company
Company Name

ATAGO CORPORATION

Establish

1981/2/16

Address

1-494-3 Higashibori-dori, Chuo-ku, Niigata City, Niigata, 951-8065, Japan

Founder of EDGE OF NIIGATA

ABE, Junya

Line of Business

Travel Services
Contact
Telephone
Business time 9:00~17:40 Japan time
excluding weekends and holidays
Web