As the vibrant colors of summer start to fade, Niigata Prefecture, with its rich natural beauty, welcomes the enchanting season of autumn. To make the most of your fall visit, it's essential to understand the nuances of Niigata's autumn climate, temperature, and clothing choices. In this blog post, we'll equip you with everything you need to know to fully enjoy the splendid season of autumn in Niigata.
Understanding Niigata's Autumn Climate: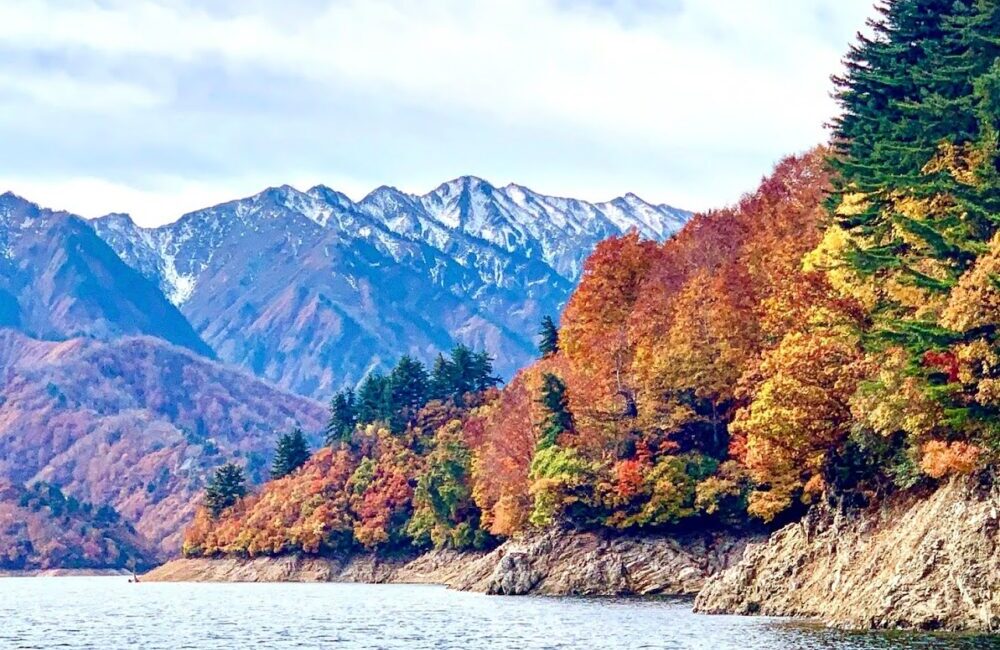 Mild and Pleasant:
Niigata experiences a mild and comfortable autumn. The scorching heat of summer gives way to cooler temperatures, creating a pleasant atmosphere for outdoor activities.
Rainfall:
While Niigata's autumn is generally dry and sunny, occasional rainfall can occur. It's advisable to check the weather forecast before planning outdoor adventures.
Temperature Ranges: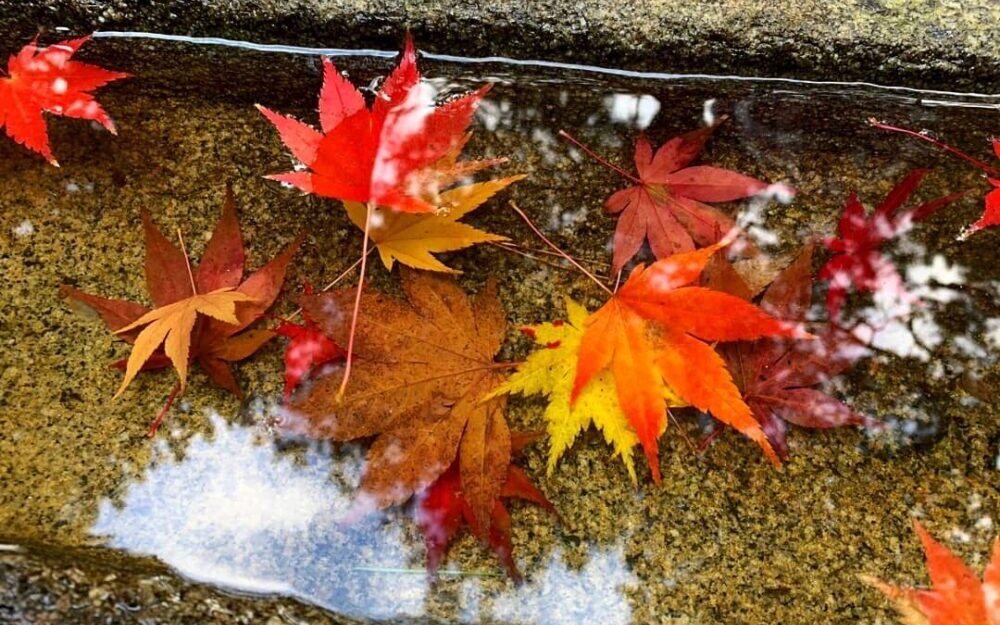 Early Autumn (September):
Daytime temperatures range from 20°C to 28°C (68°F to 82°F).
Evenings and nights can be cooler, with temperatures between 15°C to 20°C (59°F to 68°F).
Mid-Autumn (October):
Daytime temperatures range from 15°C to 23°C (59°F to 73°F).
Nighttime temperatures begin to drop, ranging from 10°C to 15°C (50°F to 59°F).
Late Autumn (November):
Daytime temperatures further decrease, ranging from 10°C to 18°C (50°F to 64°F).
Nights become colder, with temperatures between 5°C to 10°C (41°F to 50°F).
Clothing Choices for Niigata's Autumn: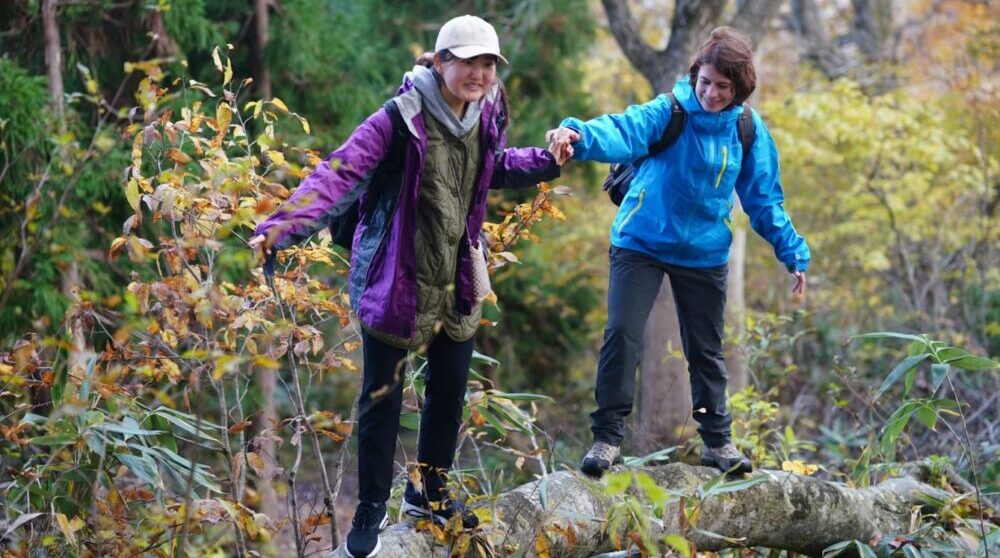 Layering is Key:
Given the fluctuating temperatures, dressing in layers is a smart choice. Start with light clothing and add layers like sweaters or light jackets for cooler evenings.
Comfortable Footwear:
Whether you're exploring the colorful landscapes or strolling through local markets, comfortable walking shoes are essential.
Rain Gear:
As occasional rain showers are possible, it's wise to carry a compact umbrella or a waterproof jacket.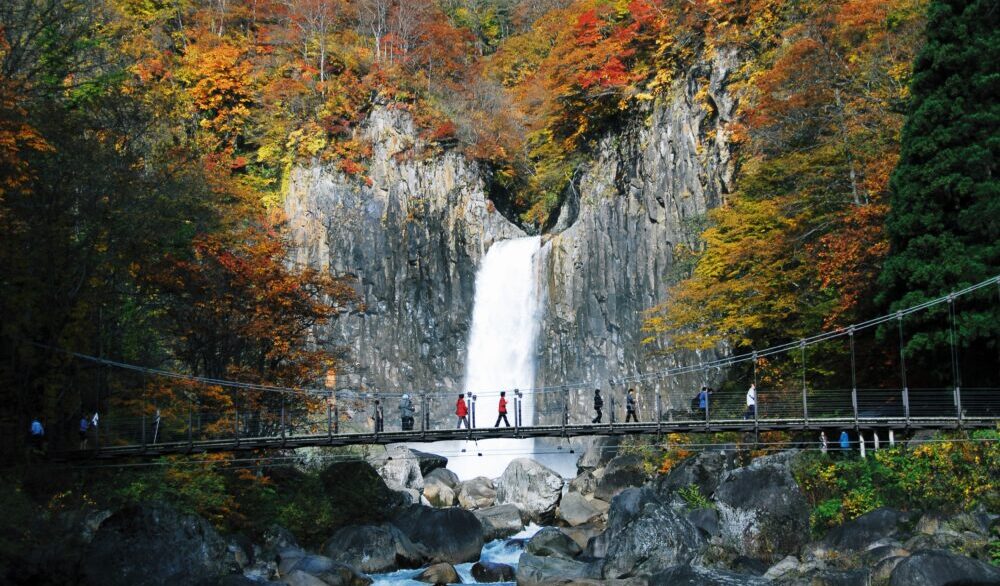 Niigata's autumn is a magical time to explore this picturesque region. With mild temperatures, beautiful foliage, and a variety of outdoor activities, it's a season that promises unforgettable memories. By understanding the climate, temperature ranges, and clothing choices, you can fully embrace the charm of autumn in Niigata. So, pack accordingly and get ready to savor the beauty of this enchanting season.
---
Jenya Yuss came to Japan in 2015 and has not left since. She has lived in Nagoya, Ishikawa and finally settled in Niigata. She loves to be in nature and enjoys all types of outdoor activities.

She likes to write about history and culture, but really would tackle any topic!