Like many other people, I dreamt of going to Japan, exploring new places, experiencing a new culture, and enjoying the inner and outer beauty that Japan has to offer. So when I was offered the chance to live and work in Japan, I jumped on the opportunity. I still remember the phone call in which I was told, "I have good news and bad news. You're going to Japan… You're going to Niigata…" "Great," I responded. "So what's the bad news?" Little did I know what my future had in store for me – in a place called Niigata.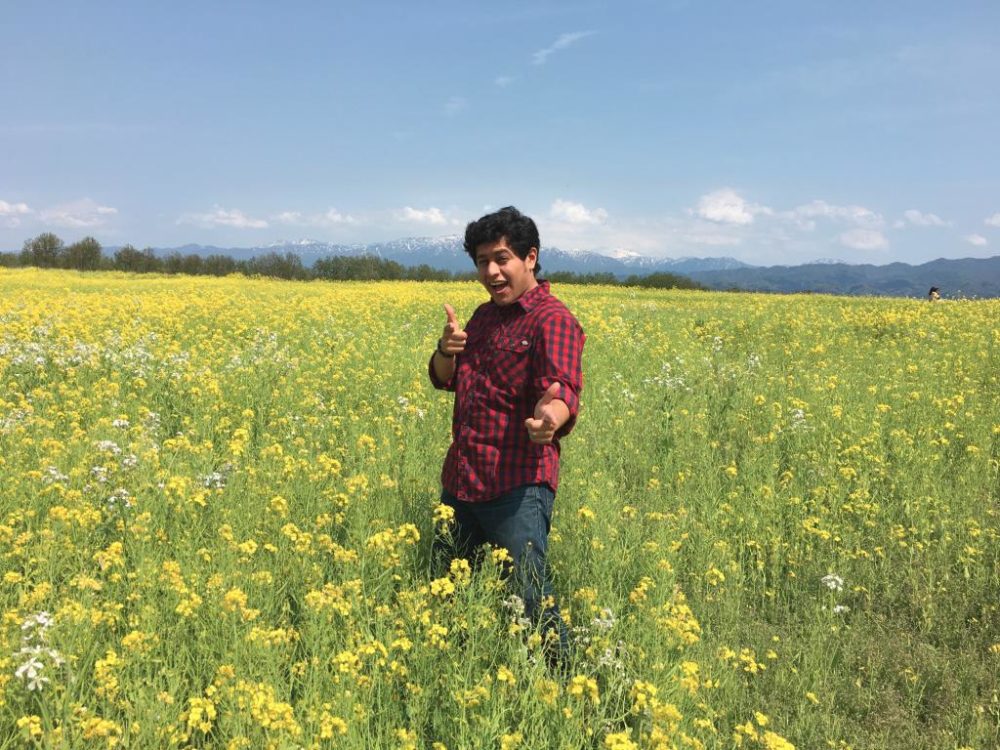 Originally, I came to Japan as an Assistant Language Teacher, but before that, I had never heard of Niigata. Like most people, I only knew of the major cities: Osaka, Kyoto, and Tokyo. I was pretty upset when I arrived at my new apartment that neighbored nothing but rice fields. I didn't think I'd get to experience Japan the right way if I was to live in the country-side. However, I always grew up idolizing Indiana Jones (インディジョーンズ), and thought about how all his great adventures took place in the country-side or rural areas. Maybe this is my big adventure? It is my big adventure! Teaching English brought me to Niigata, but all the hidden treasures and challenges of living in Japan's country-side are what will keep me in Niigata. Adventure is out there and I'm ready to find it.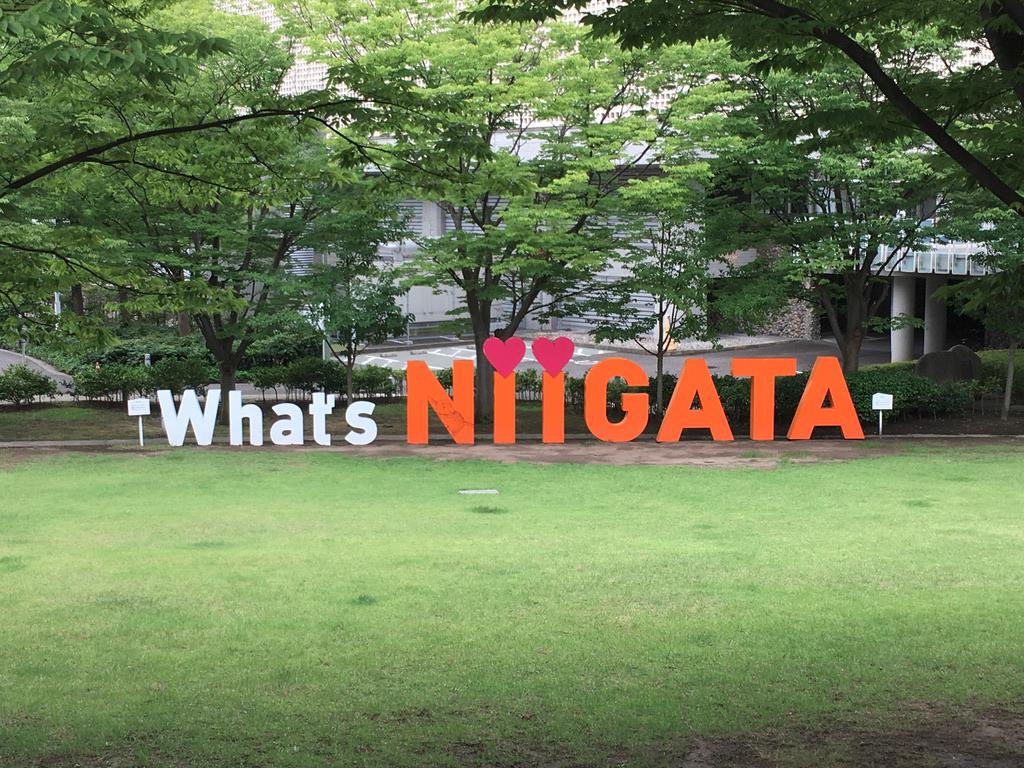 Niigata is a long prefecture which makes it no surprise that you can drive two or three hours away from home and find something different or unique to the area. I always hear about Niigata soul food which are variations of ramen, soba noodles, and it's fresh sushi. I can't wait to try it all. Niigata borders the sea of Japan, and since I'm from Los Angeles, USA, that makes me feel much more at home. By the way, being outside is something I like to do, and Niigata Prefecture has so many mountains along its border, I can't help but wonder what wonderful hiking trails, campsites, and beautiful animals I might discover living amongst the trees.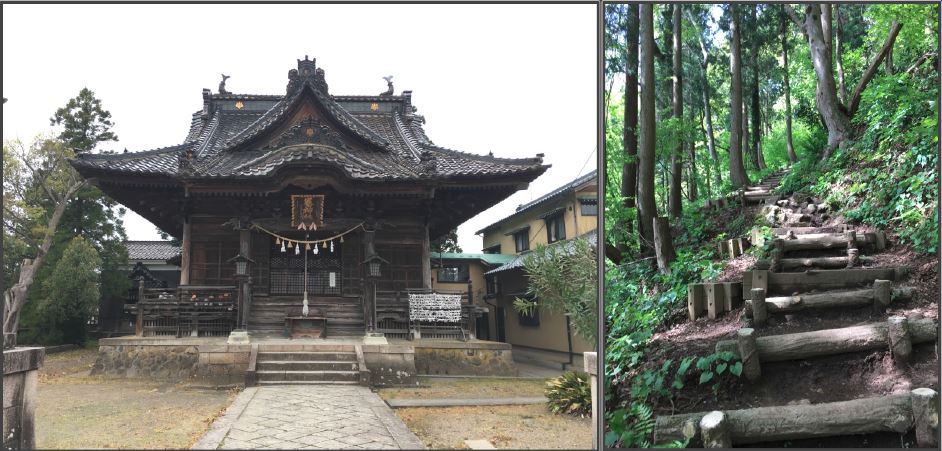 Niigata is my new home. I'm eager to experience all the good and bad aspects that Niigata has to offer. This is a rollercoaster that I'm ready to ride all ups and downs. I'm ready to have my adventure, and as I always say, "Adventure is out there! So go find it!"