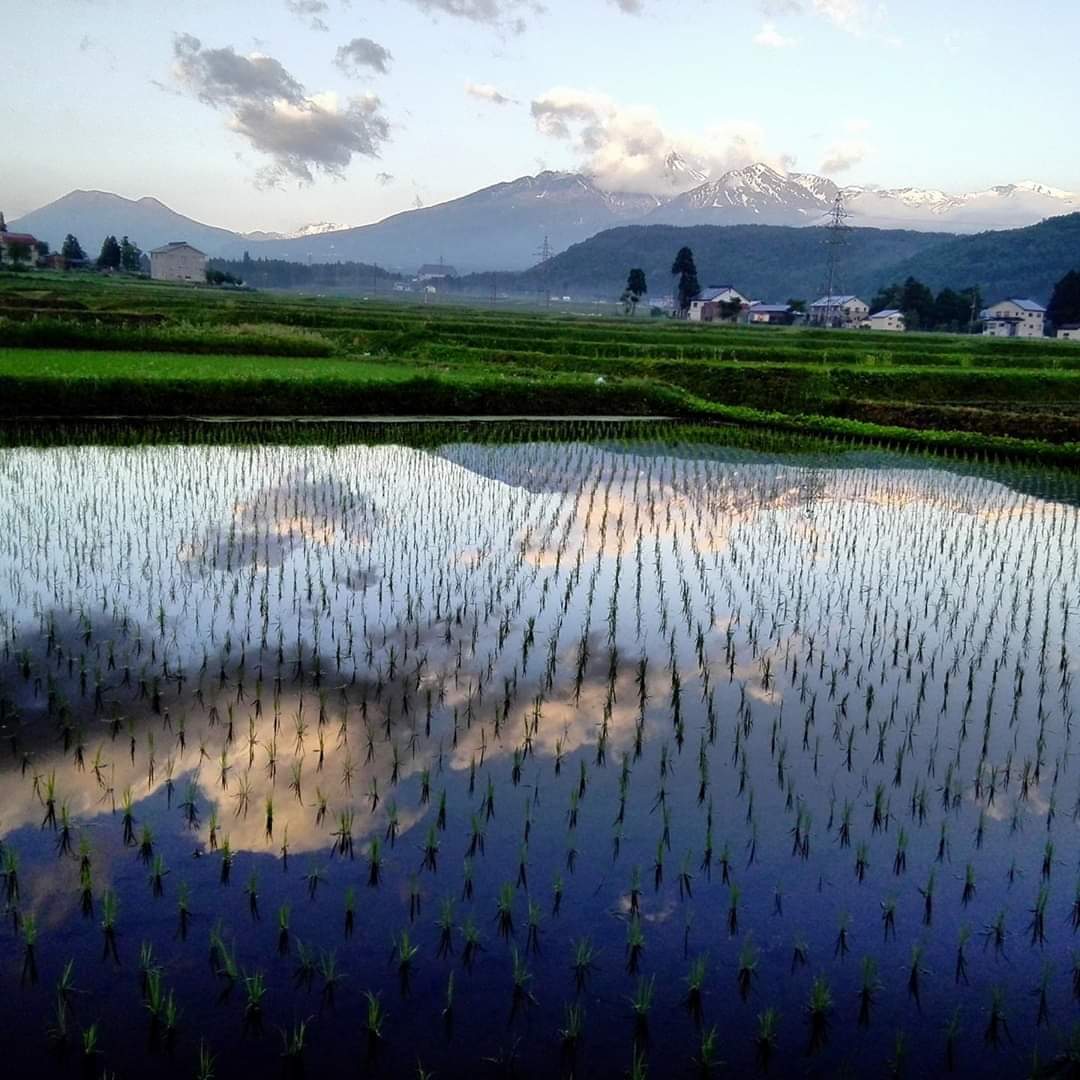 The beautiful valley of Myoko Kogen is nestled between two mountain ranges that shield it from strong winds, common on the coast of the Japanese sea. This haven is home to many farms.  Niigata is, of course, famous for its delicious rice. However, its fertile soils also support various fruits and vegetables, such as Kurosaki tea beans   (黒崎茶豆), Yairo watermelons (八色スイカ), Izumi no taro (五泉の里芋), or Myoko Kogen tomatoes (妙高高原トマト).
Hideyuki Tamura (田村英幸) has been running his family farm in Myoko for more than 20 years. He grows an array of vegetables, yet eggplant flourishes the best in the hot and humid climate of Niigata. All the vegetables grown on Tamura-san's farm can be found in various Narusu supermarkets in Joetsu City (上越市).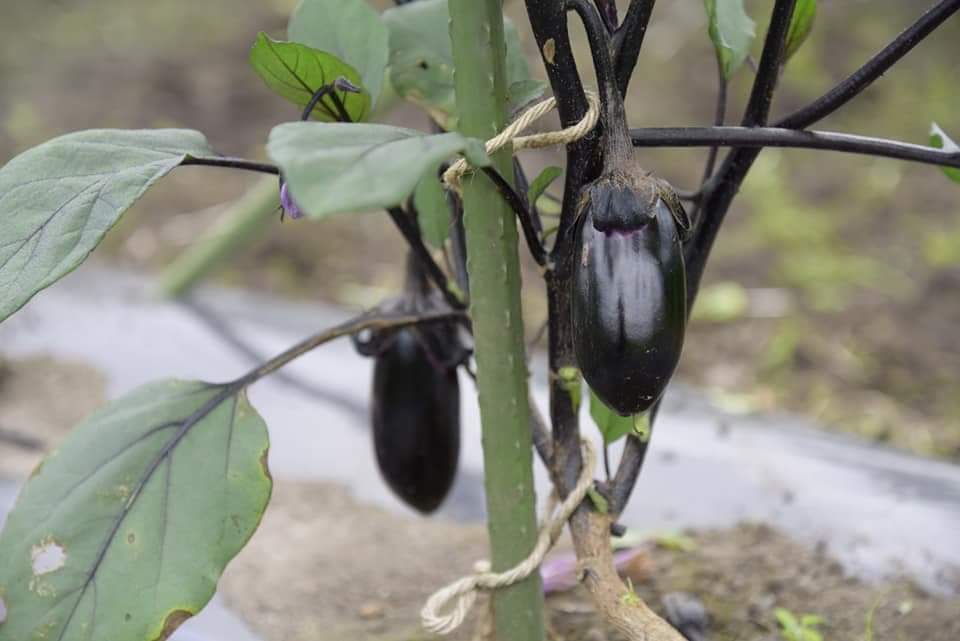 Life of farming is hard but incredibly rewarding. Despite the heavy snowfalls in Niigata, the farm work begins in April and doesn't end until December. In April cultivation begins and seedlings are prepared. Then, the seedlings are planted and must be prudently cared for. In June, the first harvests begin. Even still, autumn vegetables must be planted in the summer; which means the fields must be prepared again, once the first harvests are done.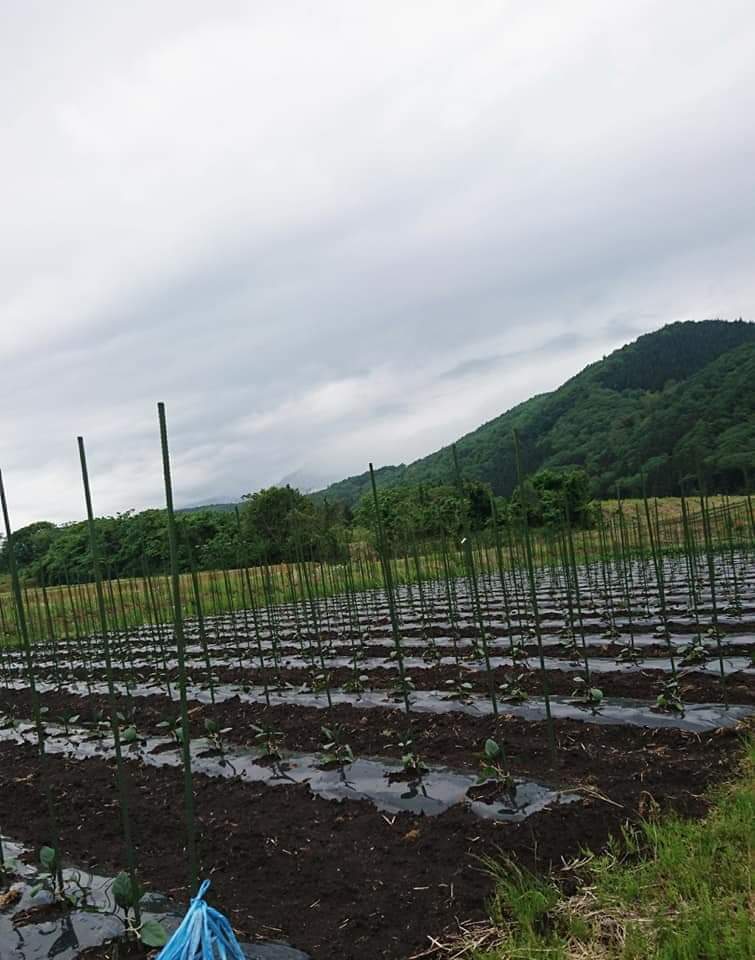 The work begins early in the morning and doesn't end until night. After harvests begin, the afternoons become even busier since deliveries to supermarkets must be made. In the evenings, Tamura-san spends time with his family.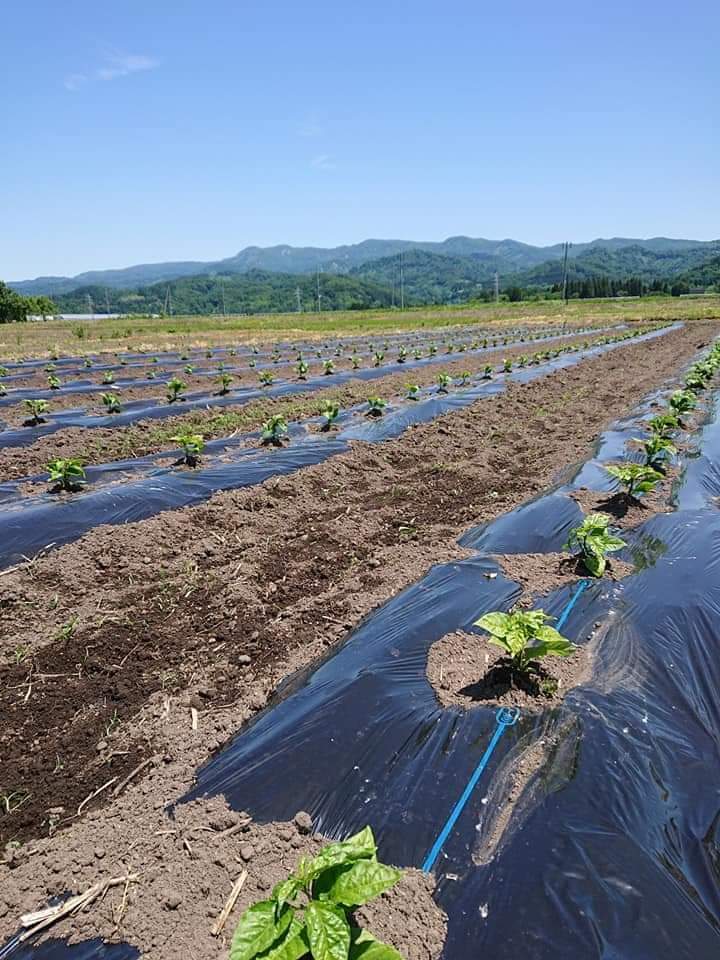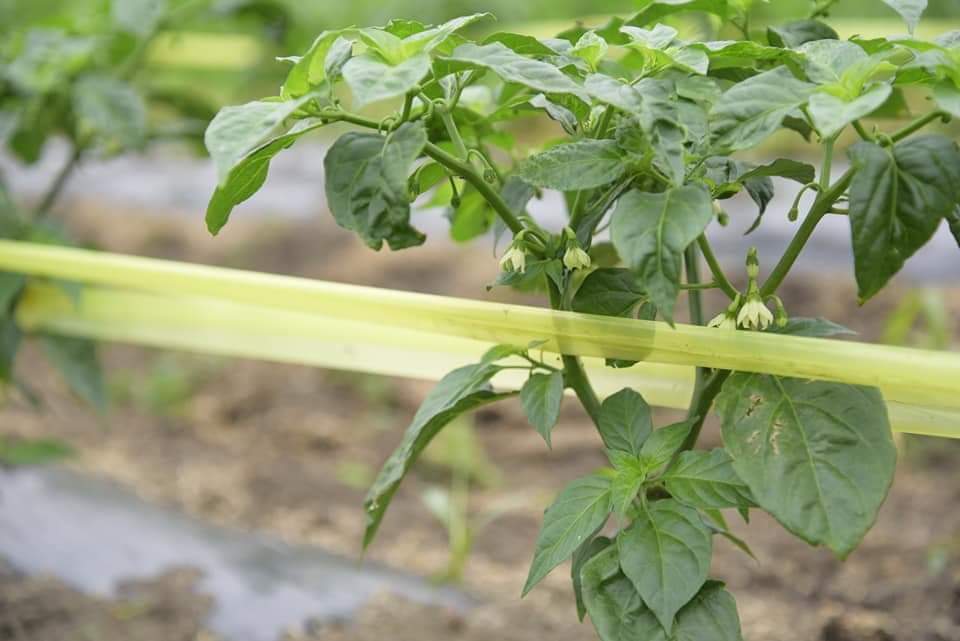 Despite the rigors of his daily work, Tamura-san has endless energy. When work isn't too busy he enjoys trail running in the lush Niigata nature. He has also participated in the Niigata marathon. In the winter, when farming isn't as pressing, he works at a ski resort and joins snowball battle events.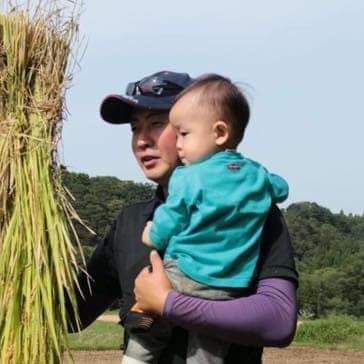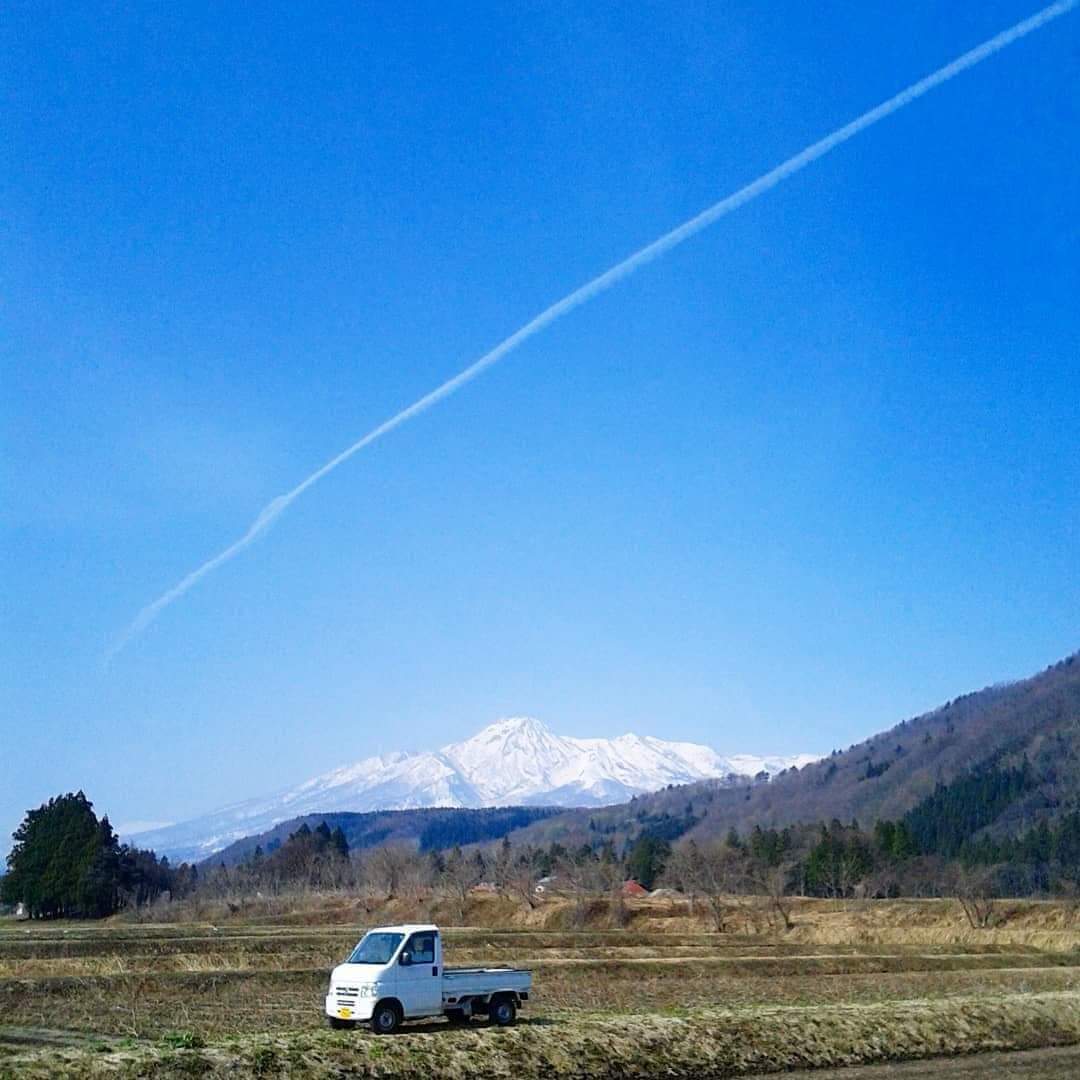 The future looks bright to Tamura-san. He hopes to expand the size of his farm and improve his cultivation techniques. He would like to contribute to society through cooperation between welfare and agriculture. Lastly, of course he hopes to continue to live happily with his family. He always does everything, work, hobbies, or deliveries, with joy in his heart.
If you every find yourself in Niigata, take the time to venture out to beautiful Myoko and see for yourself the vast farm fields and majestic mountains.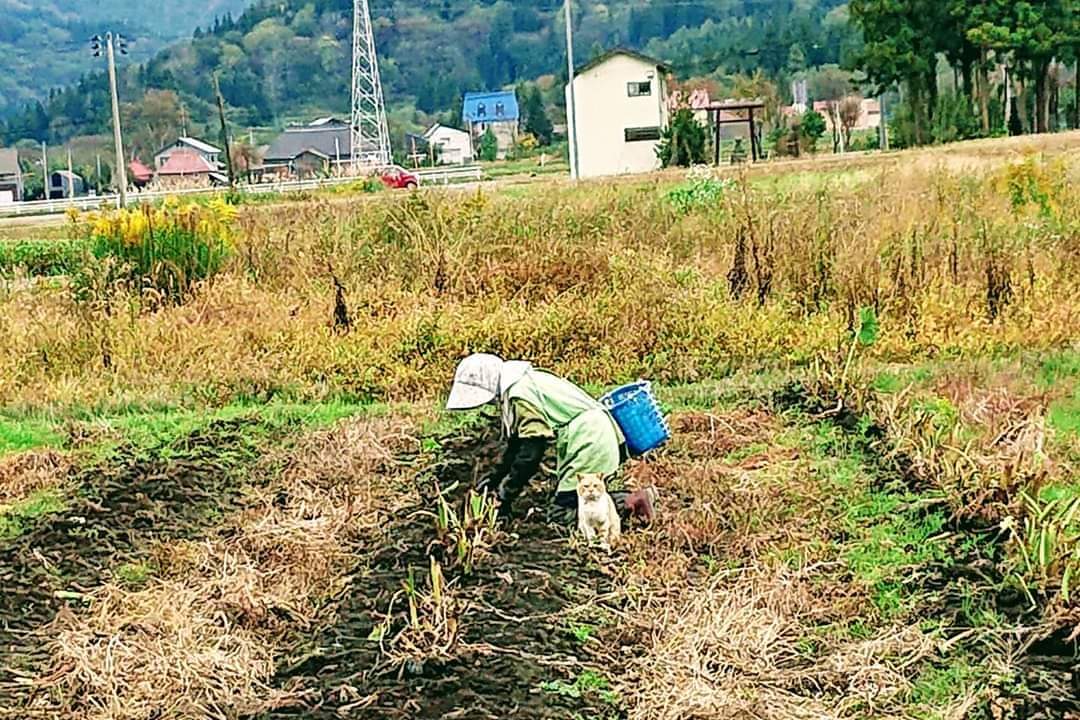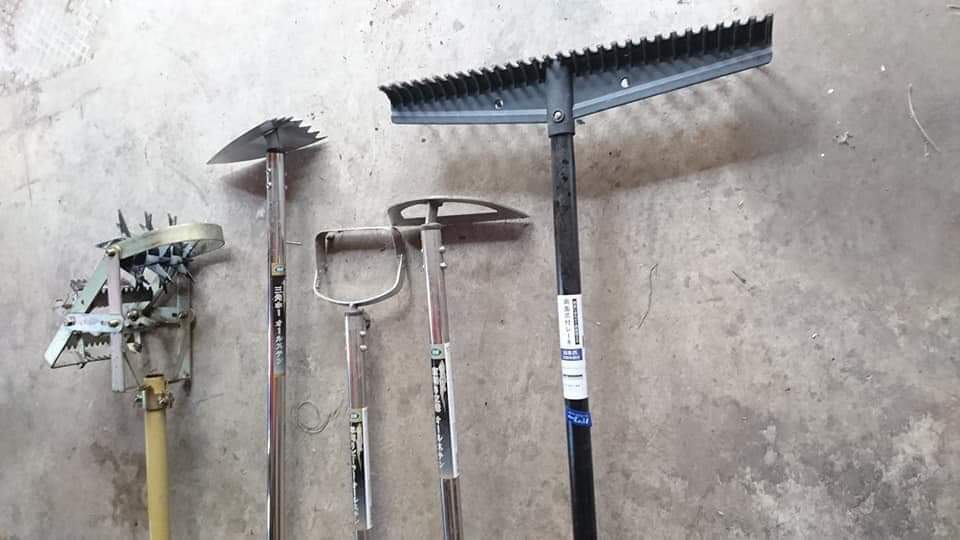 ---
Jenya Yuss came to Japan in 2015 and has not left since. She has lived in Nagoya, Ishikawa and finally settled in Niigata. She loves to be in nature and enjoys all types of outdoor activities.

She likes to write about history and culture, but really would tackle any topic!