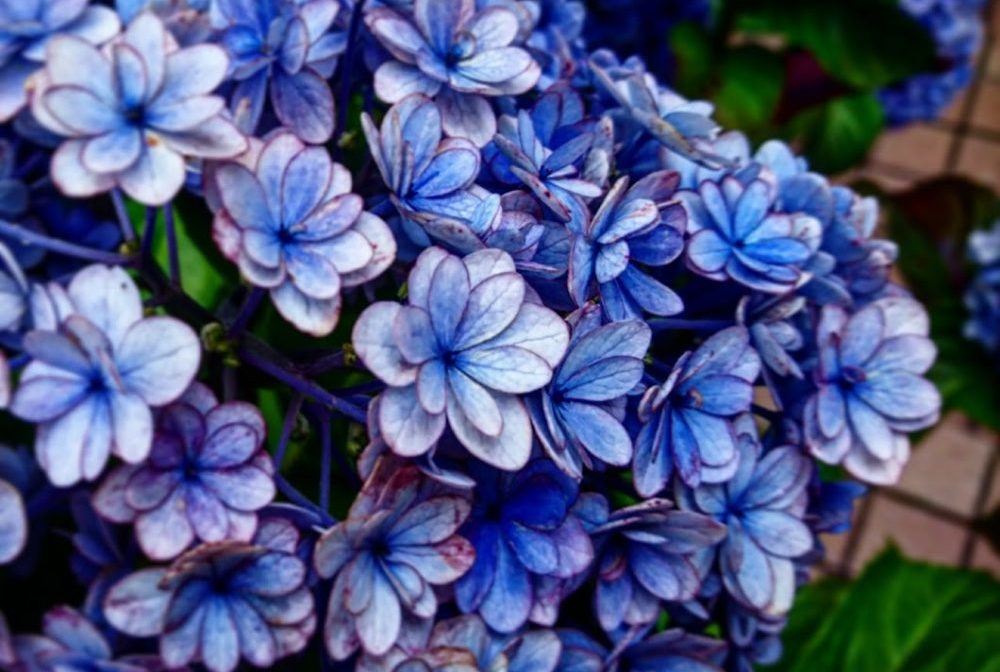 Niigata is famous for its beautiful nature. In addition to fantastic landscapes and wilderness, there are many famous gardens.
Particularly Ikutopia Shoku Hana Garden (いくとぴあ食花) boasts fantastic displays of seasonal flowers and plants.
These pictures of Ajisai (紫陽花) were taken in this garden.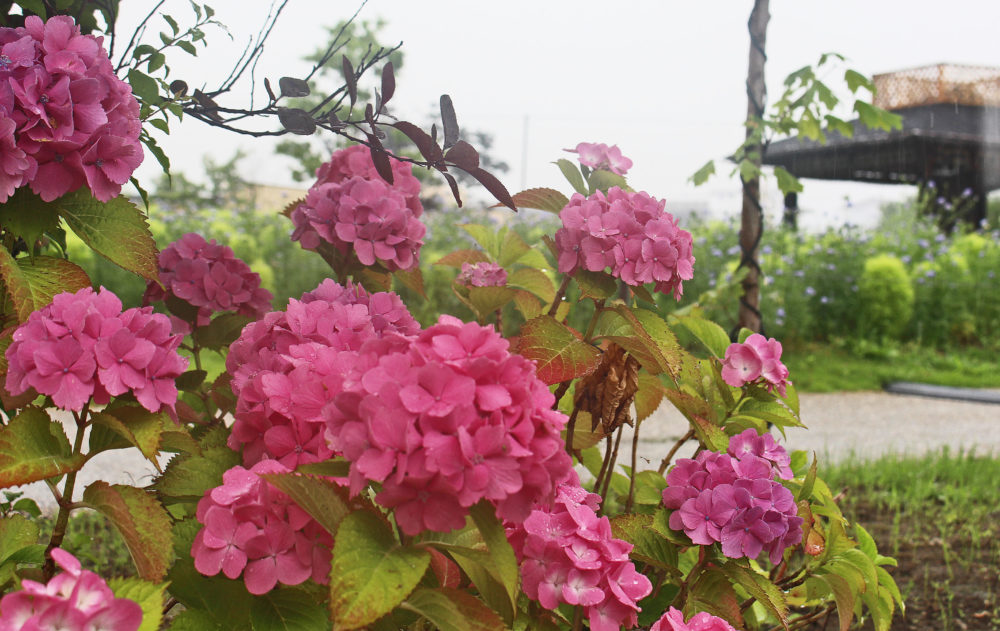 AJISAI or Hydrangea.
These full-bodied flowers have had many names through out their history. The most popular today are Ajisai in Japan and Hydrangea in the West. The flowers bloom every year during the rainy season in Japan (beginning of June to early July). They need a lot of moisture to fully blossom, so the constant rainfall creates a perfect environment for them. In fact, some botanists believe that Ajisai originated in Japan, before spreading around the world.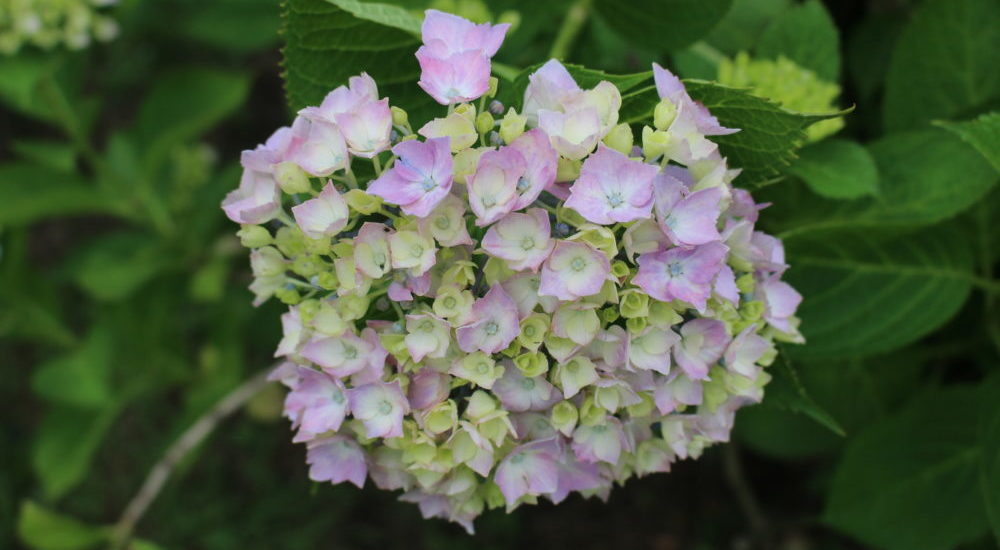 There are a lot of legends and symbolism that are associated with these flowers, both in Japan and in the West.
One Japanese legend claims that an emperor gifted blue Ajisai to a neglected lover, as a sign of contrition for leaving her alone. However, during the feudal period, Ajisai were shunned by the worrier class for its fickle nature of changing color. In fact, the name used for the flowers at the time was Nanahenge (七変化), which literally means "seven transformations".
The story goes that Ajisai were introduced to the Western world in the 18th century, by a courtesan from Nagasaki, who gifted them to her lover – P.F. von Seibold. To show devotion the German physician, botanist, and traveler, brought the flowers back to his home country.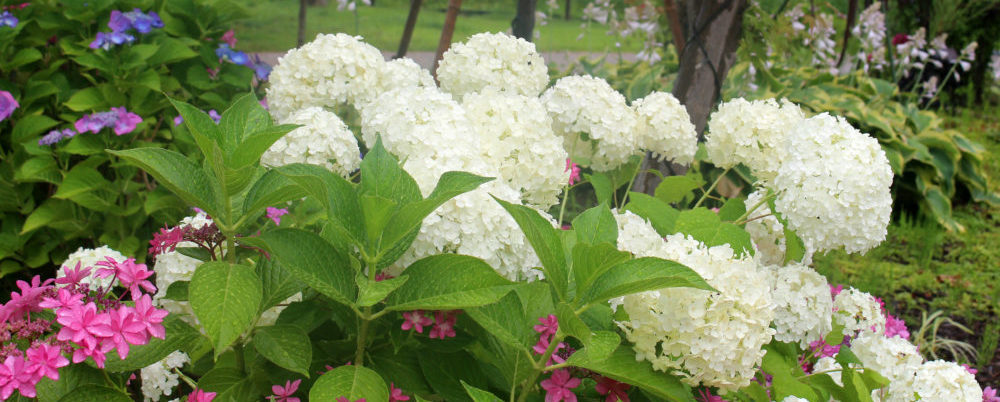 In Europe, however, a different tradition emerged. Men would send white Hydrangea to women who had rejected them (accusing them of frigidity and arrogance). Additionally, young women who had white Hydrangea in their gardens were considered unlikely to marry.
All these legends, traditions, and superstitions have contributed to the unique meanings associated with the color of Ajisai.
Blue – apology, gratitude, understanding
White – vanity, boasting, purity
Pink – romance, true feeling, sincere emotion
Purple – pride, royalty, wisdom
The truth, however, is much more prosaic – the flowers change color based on the acidity of the soil they grow in. So, even a single bush of Ajisai can have differently colored flowers!