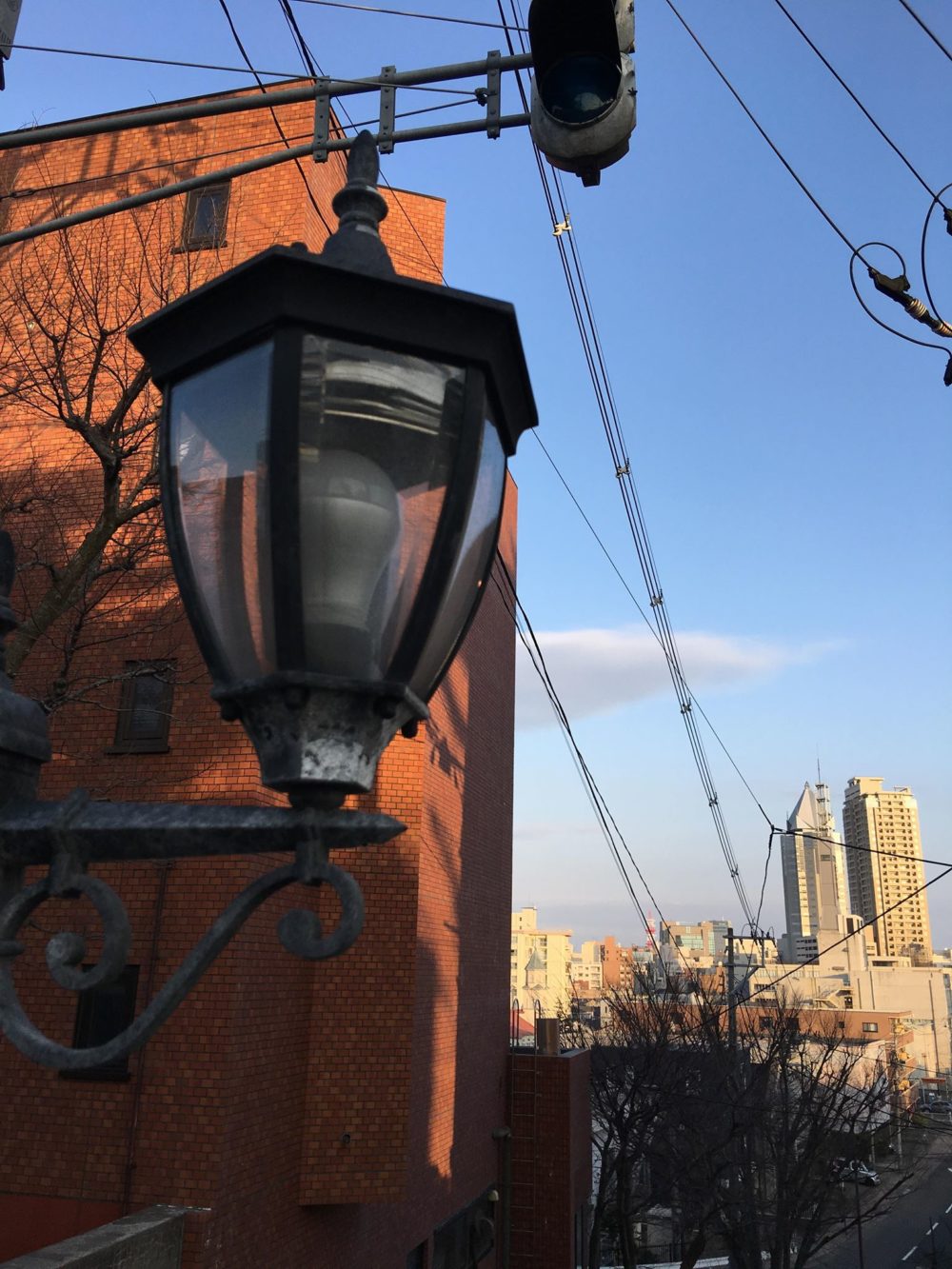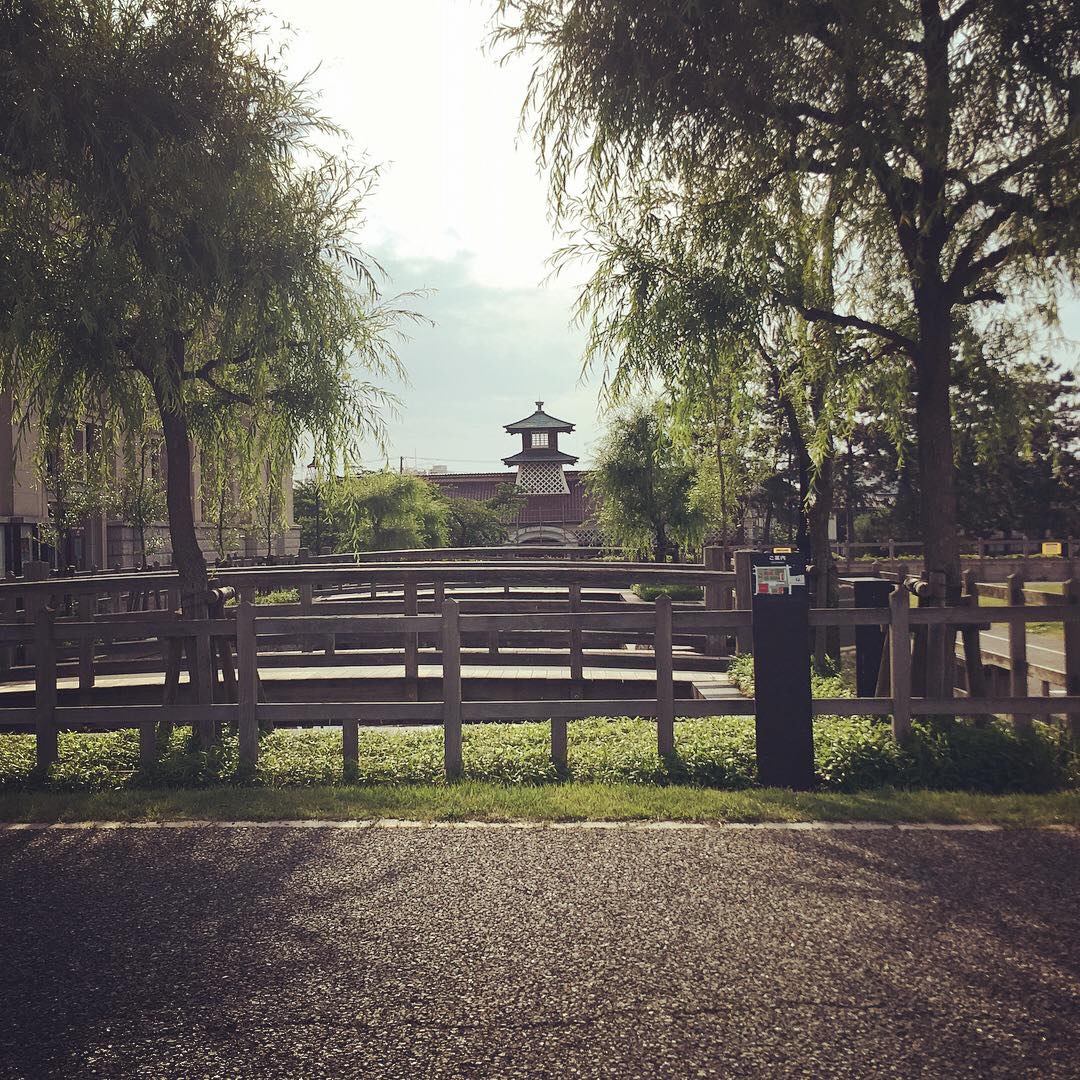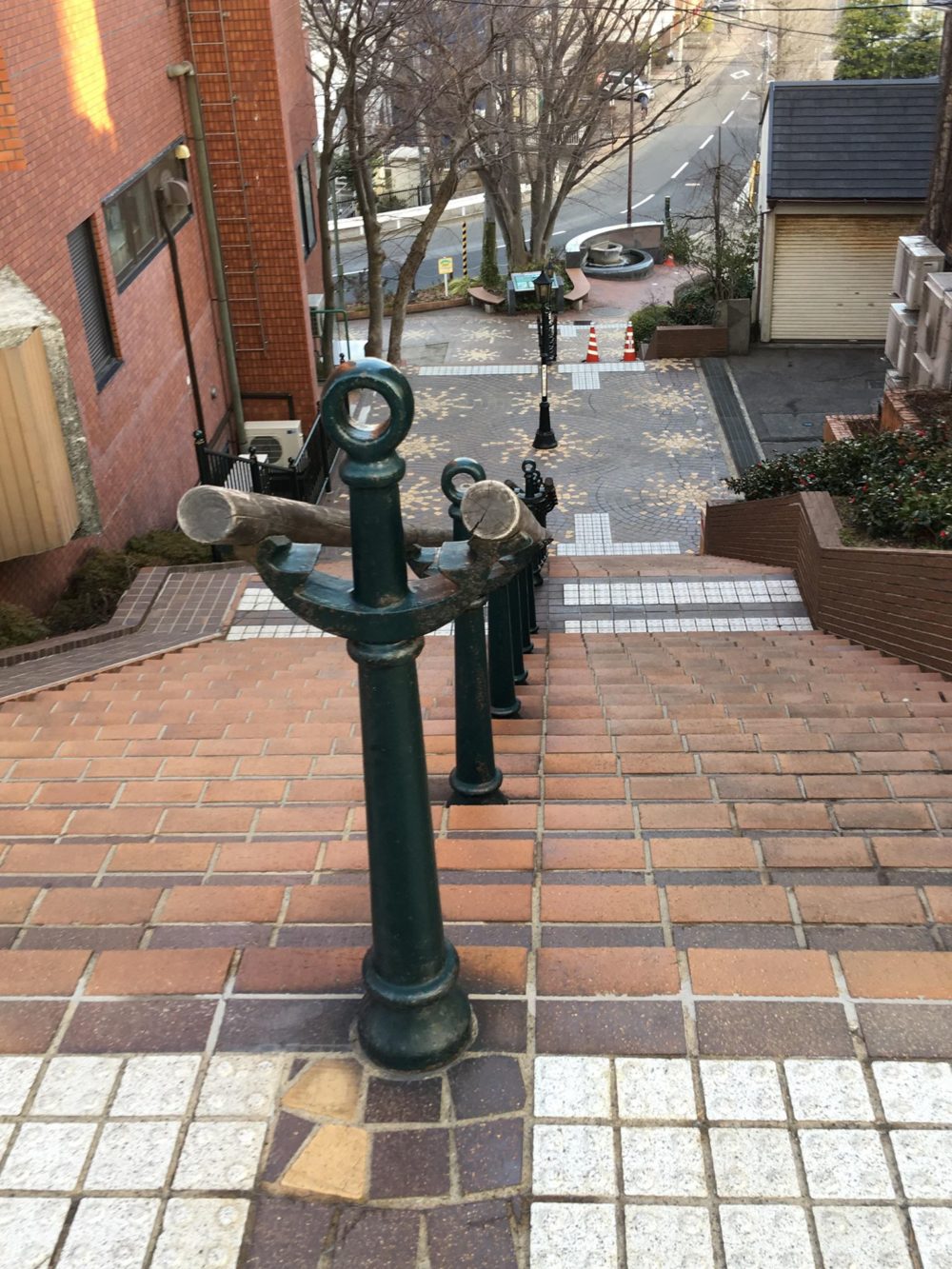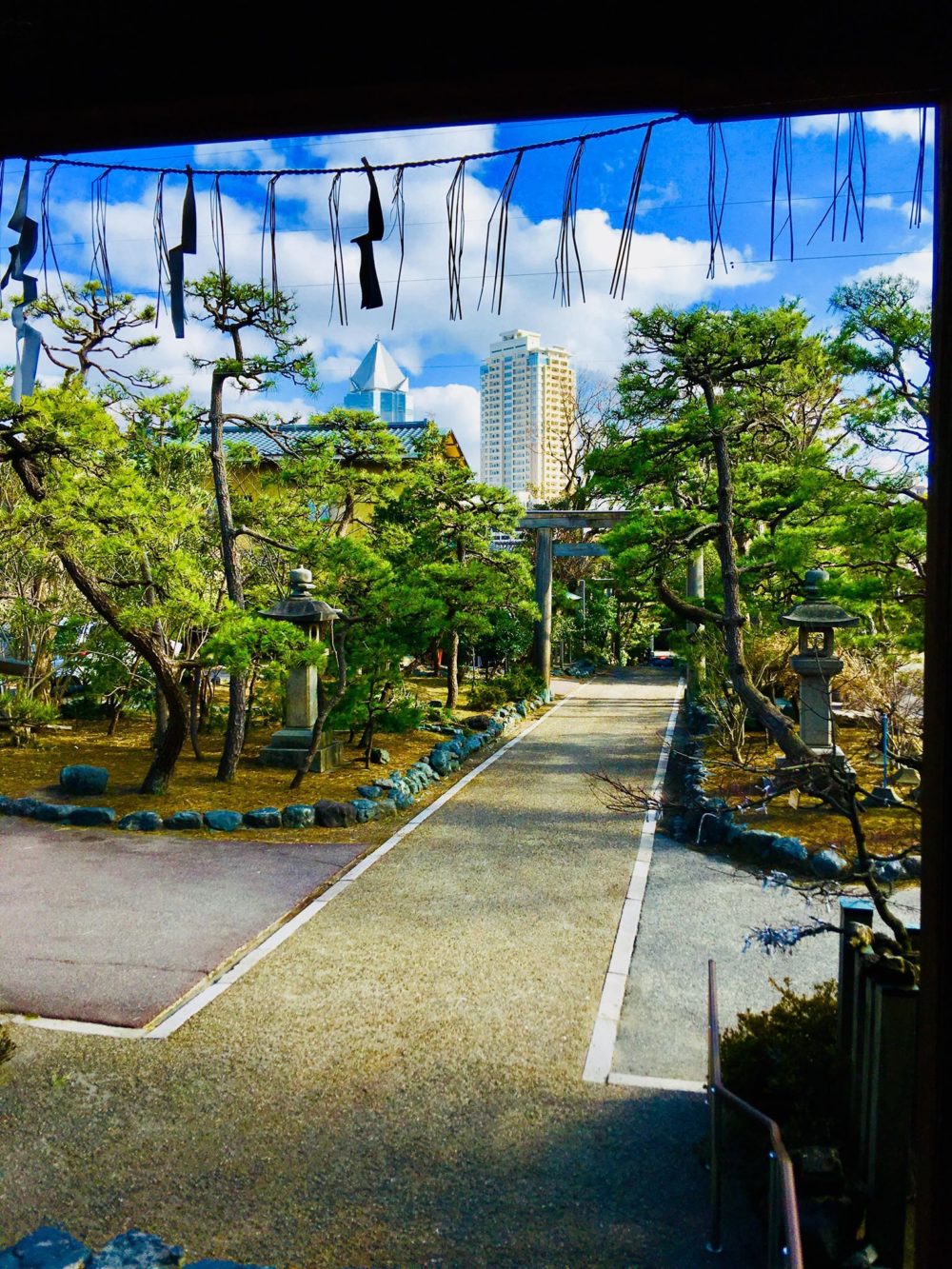 Often overshadowed by the lustrous mountains and great seas that frame the prefecture of which it shares its name, Niigata City is, by its own right, an alluring break from the routine. With a population slightly shy of a million, Niigata City has delicately embraced an urban aura while holding onto its small-town roots. To know the importance of the city, one must look to the past. The city has a long history, stretching many centuries, specifically due its port, facing the Sea of Japan. In World War 2 the port played an important role in moving troops to mainland Asia. Niigata City was seen as such a threat that it was one of four cities chosen to be demolished by the atomic bomb. Due to poor weather conditions and its distance from American bases, Nagasaki was ultimately chosen instead.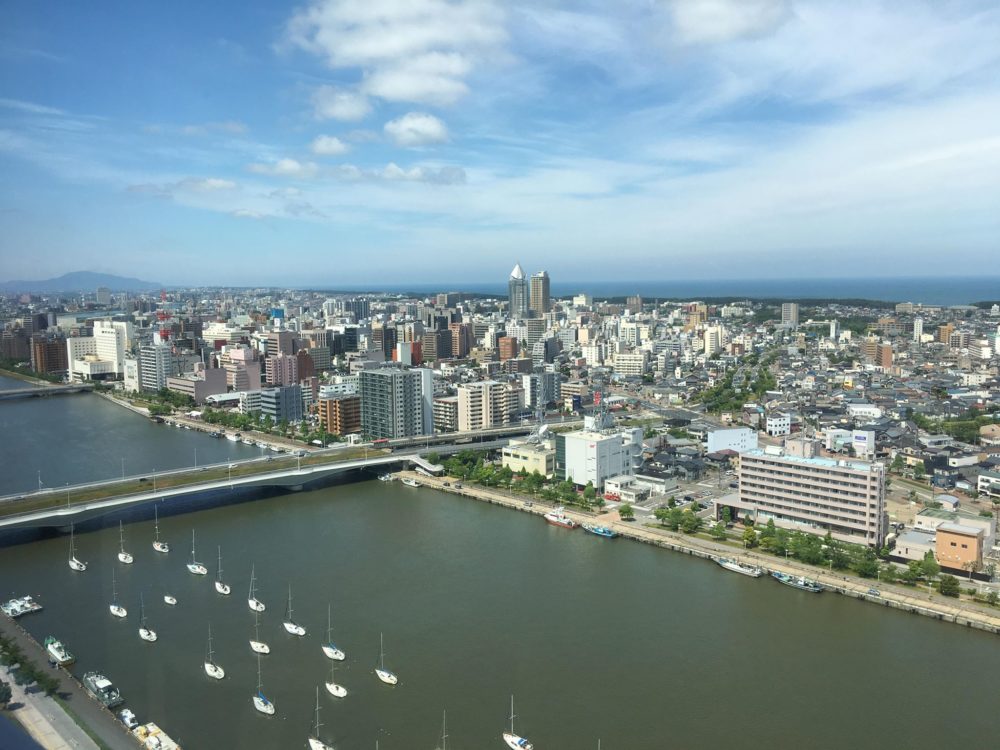 In more modern times, Niigata has grown into the urban hub of the prefecture. Visitors can enjoy the immense shopping district of Bandai, where Niigata's youth often can be seen sporting the latest styles; A phenomenon rare outside of areas such as Shibuya or Harajuku. Or they may head to the Shinano River, where there is an array of riverside restaurants to enjoy food and drinks while relishing the outdoors and embracing the flow of the prodigious river as it releases into the sea. Here one may also choose to take a ferry to Sado Island, a large island bursting with rich history. For family activities, Niigata is home to Hakusan Park, the first official park in Japan, and a large aquarium equipped with dolphin shows everyone may enjoy.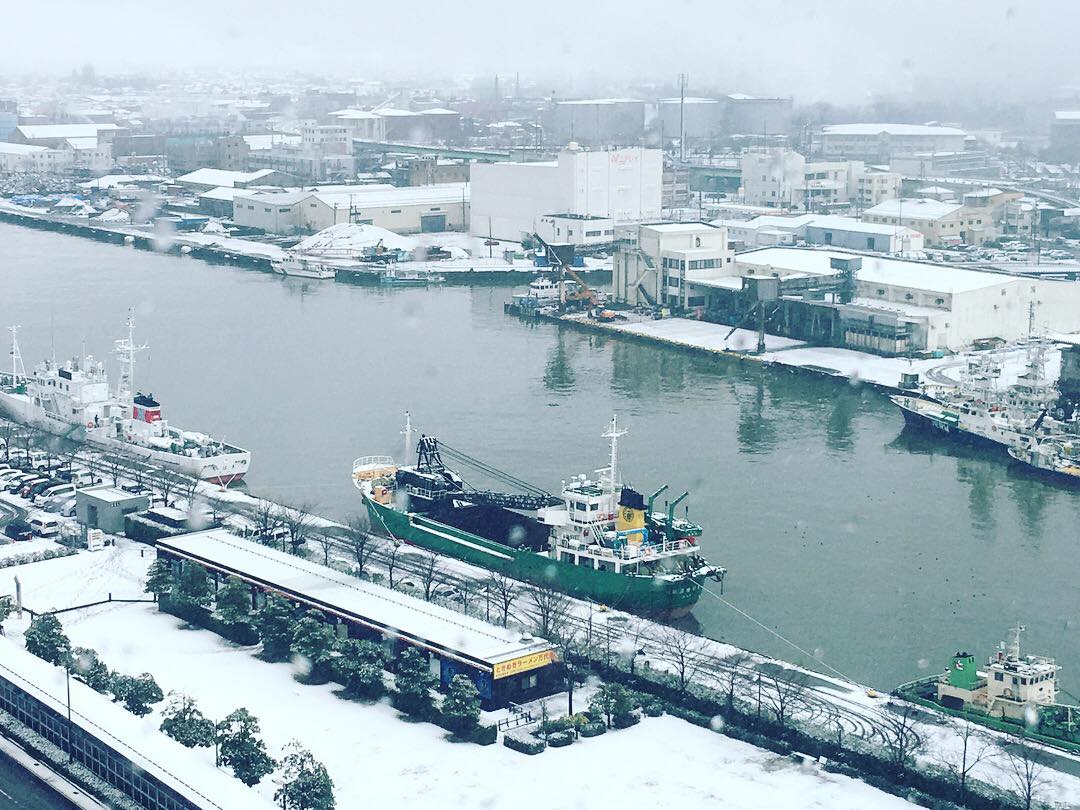 Niigata City is also home of many small universities and trade schools, which allows it to adopt a younger population than other cities in Japan of similar sizes (it even has a Ninja School!). Of course, as throughout the prefecture, Niigata City holds a merited reputation for fresh food. Sushi and sashimi are bountiful, particularly in the areas surrounding the station and West port.  The quality of the fish and rice exceed expectations, an unusual feat for the more populated cities.
While the city has expanded and embraced its rise, it still has grasped tightly to its history and rural ambiance. People are friendly and welcoming, and one will find many small shops and restaurants distinctive to the community and teeming with culture. While Niigata City will not reach the towering heights of Shinjuku or the naturalistic feel of the encircling prefecture, it holds a great balance, limbo-ed between city and town. If one longs for an escape without the bustling crowds of Kyoto or the sheer emptiness of Hokkaido, they should look no further than the city of Niigata, nestled gently between the mountains and sea.
---
Delun Attwooll is a writer from Atlanta, Georgia in American. He spent 4 years in Japan, living in both Kanazawa and Yokohama. He has visited Niigata many times.

Delun currently teaches in the Chungnam province in Korea, but he hopes to return to his favorite country, Japan, next year.