#CHEERUPHANABI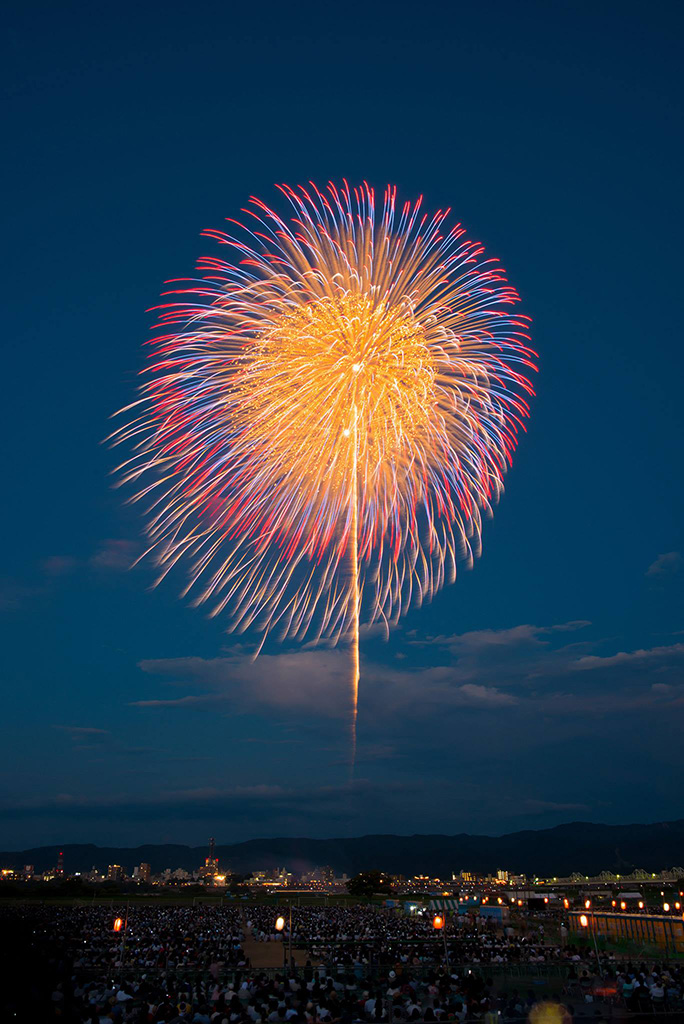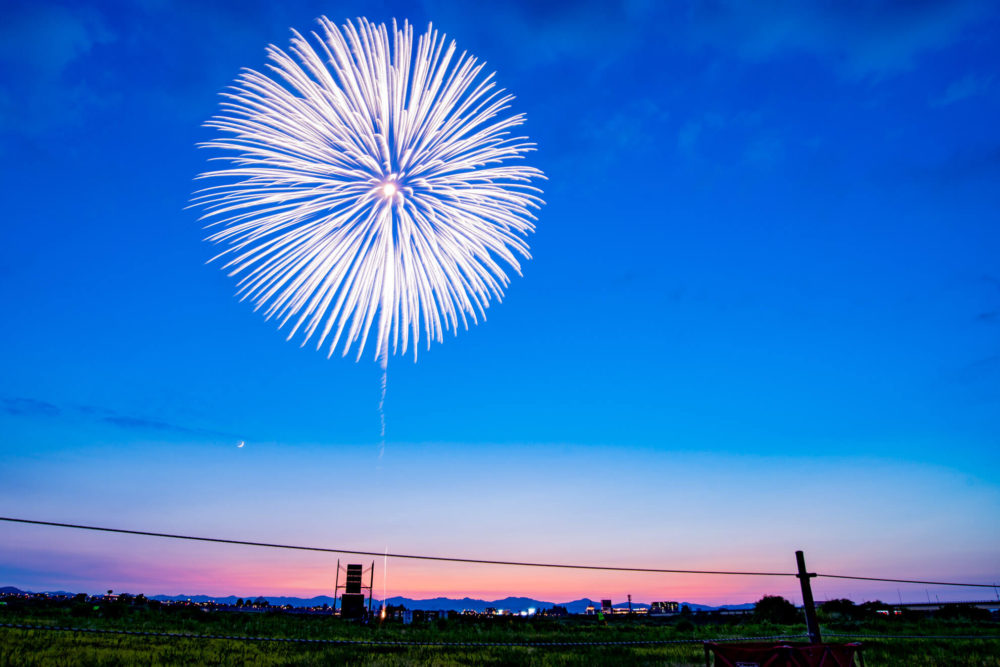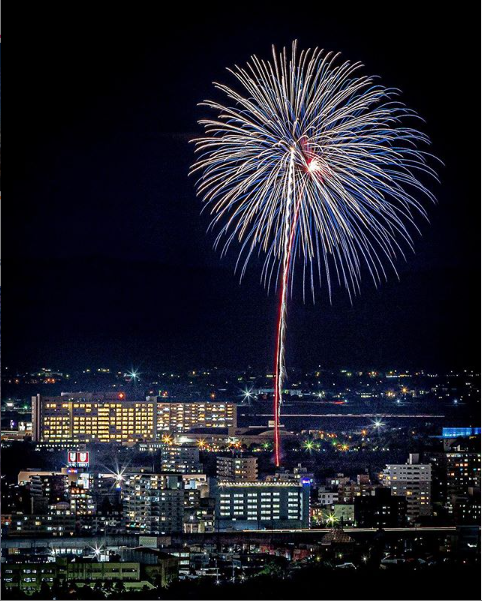 This is a trying time for all of us. With the threat of the pandemic, most festivals in Japan have been canceled. This is very unusual for a country that looks forward to every traditional celebration with the excitement of a child.
On June 1st at 8:00pm there was a 5-minute fireworks show in many cities across Japan. Professional launchers secluded themselves in isolated areas and released their fireworks for all to see.
The idea was to spread hope and strength and cheer while allowing everyone to stay safely at home. The message was: we are all in this together.
We too decided to spread this cheer. Please enjoy photos from Niigata's annual firework Festivals. They are truly a sight to behold.
NAGAOKA FIREWORKS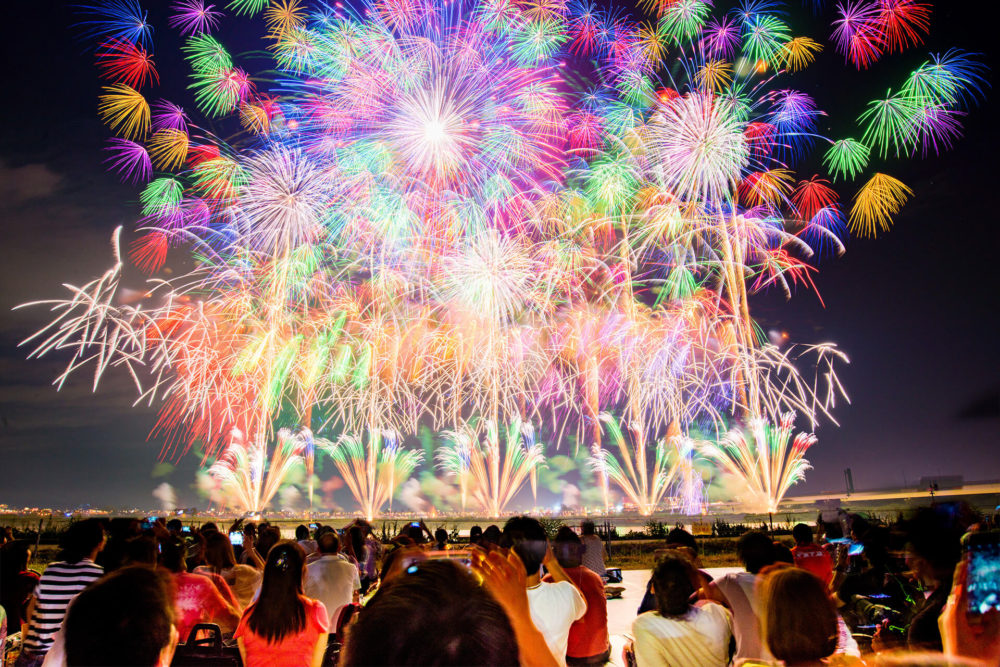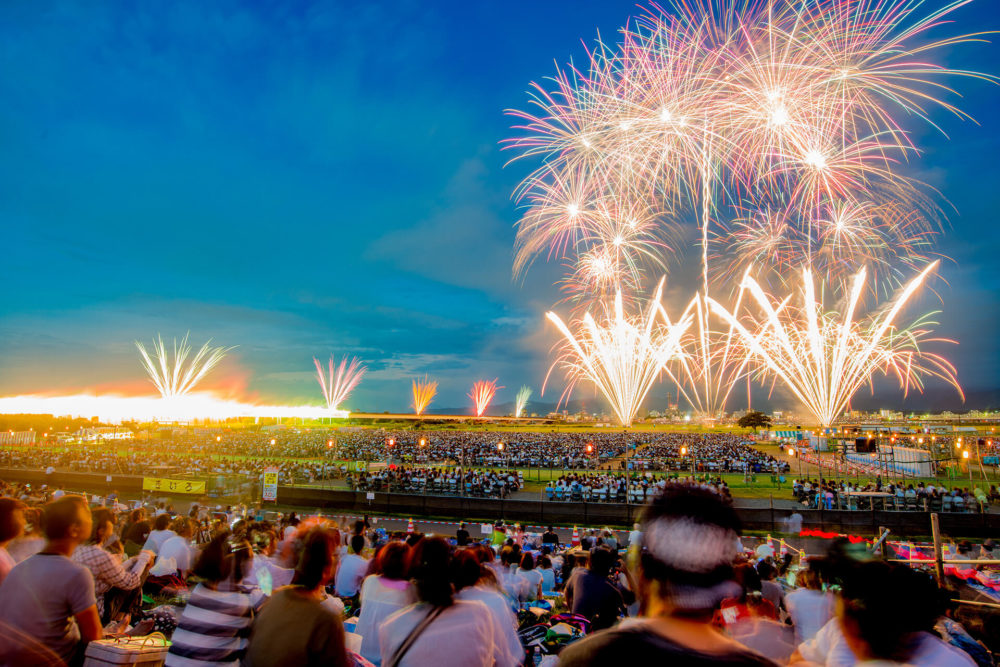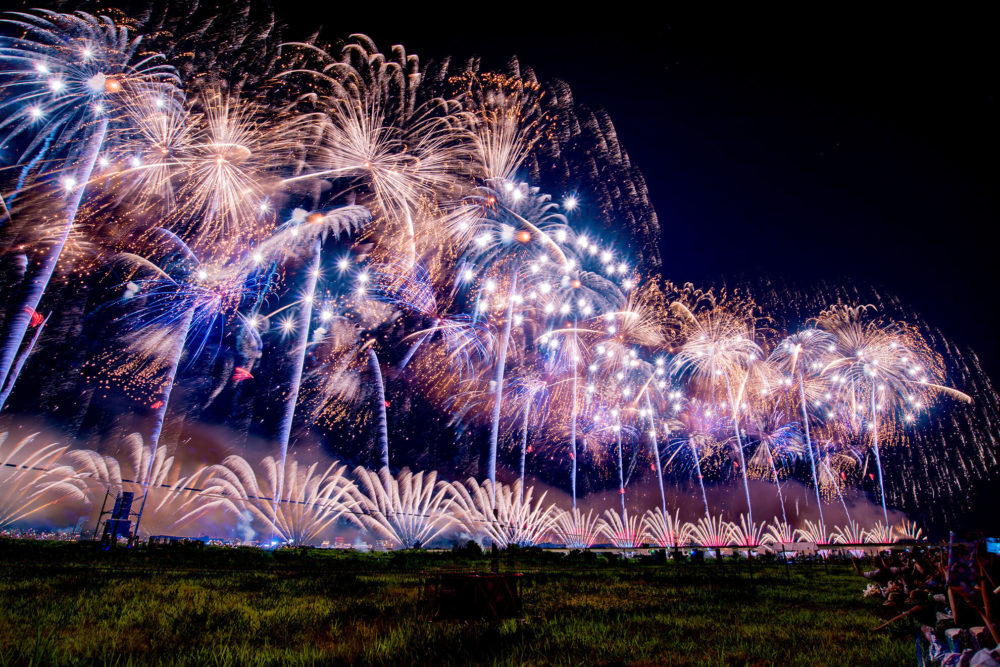 Every year since 1946, on August 1st to 3rd, Nagaoka City holds a fireworks display that is believed to be in the top 3 of the whole country. This tradition was started in the post-World War II era, as a commemoration for the deceased in the war.
Recently, it seems the fireworks have taken on a different meaning. Thousands of people from all over Japan flock to Nagaoka, for a chance to relax on the banks of Shinano River, have a snack, and enjoy the magnificent displays.
Regretfully, this year the festival has been canceled.
(Photo credit: https://junichi-m.com/camera/nagaoka-hanabi/)
NIIGATA CITY FIREWORKS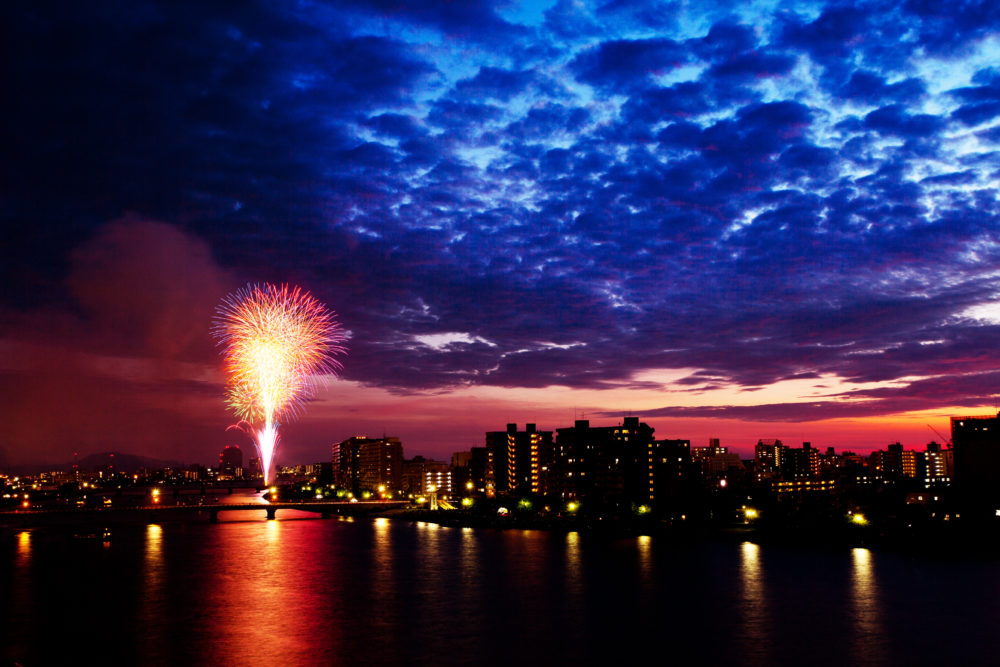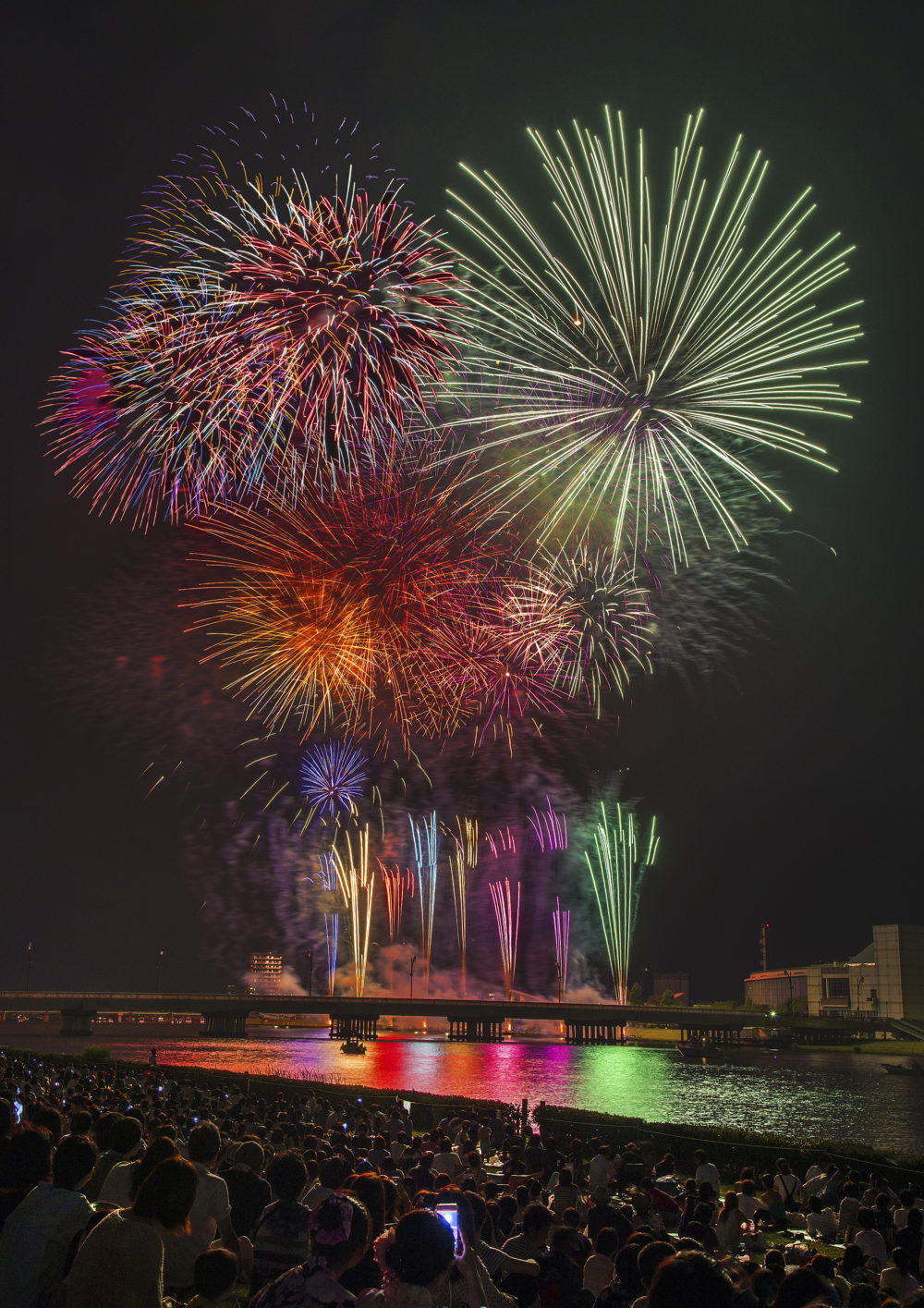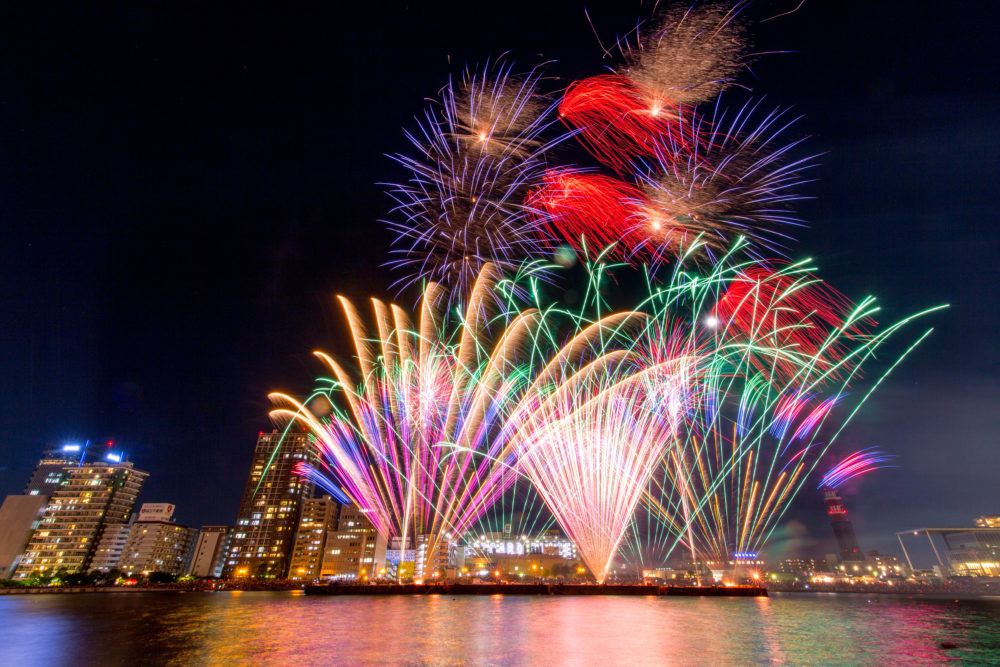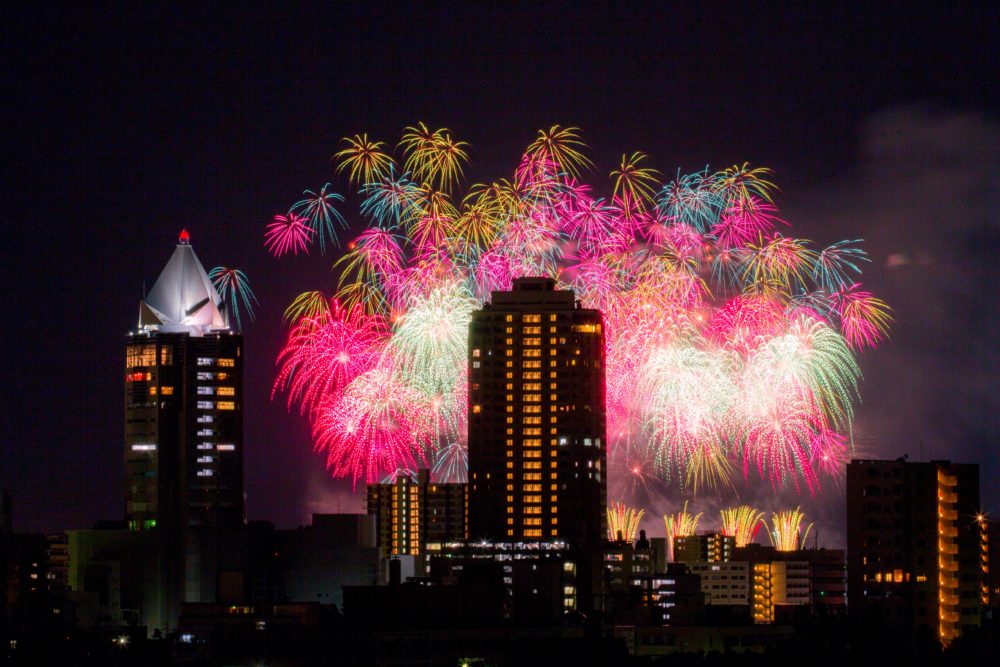 Of course, dimmed by comparison to Nagaoka displays, Niigata City also boasts fantastic fireworks. Like many cities in Japan, Niigata holds a fireworks festival in the middle of August, to close the annual Niigata City Festival.
Here, people also can relax by the longest river in Japan (Shinano River) and enjoy an hour-long light show.
#CHEERUPHANABI Cheer up!