For the foodie looking to tour Japan's endless supply of unique and delectable dishes, Niigata Prefecture is a must-stop! Less than two hours from Tokyo by bullet train, Niigata is home to dozens of local delicacies and fascinating gourmet creations that will be sure to please!
Tare-katsu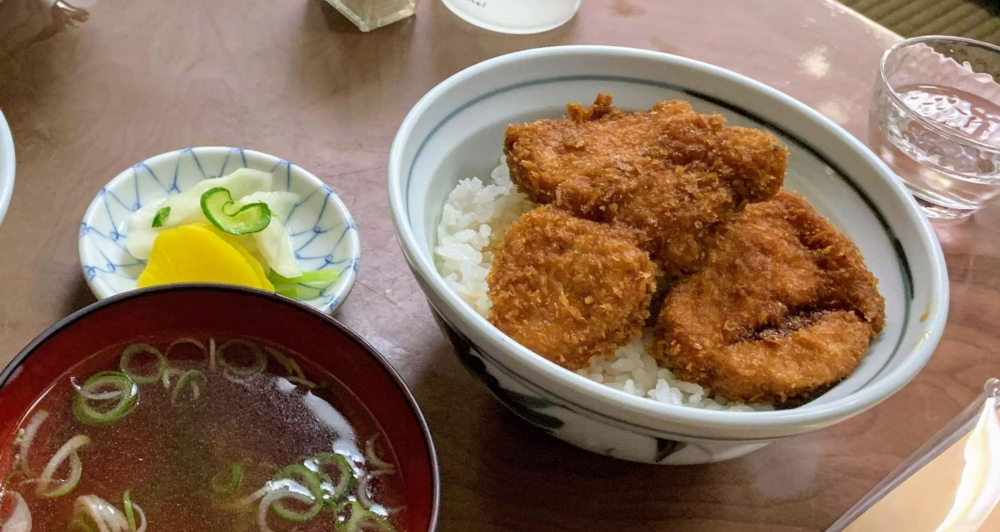 Tare-katsu is a Niigata City soul-food of crumbed, deep-fried pork or chicken set on rice and covered with divine 'tare' sauce. This mouthwatering sauce is what sets it apart from other katsu meals, as its light, vinegary flavour draws out the savory umami in the meat. The whole dish is thoroughly doused in the sauce, soaking deeply into the rice underneath and allowing you to relish it until the very last mouthful. For lovers of Japanese food, tare-katsu will have you hooked!
Sasa-dango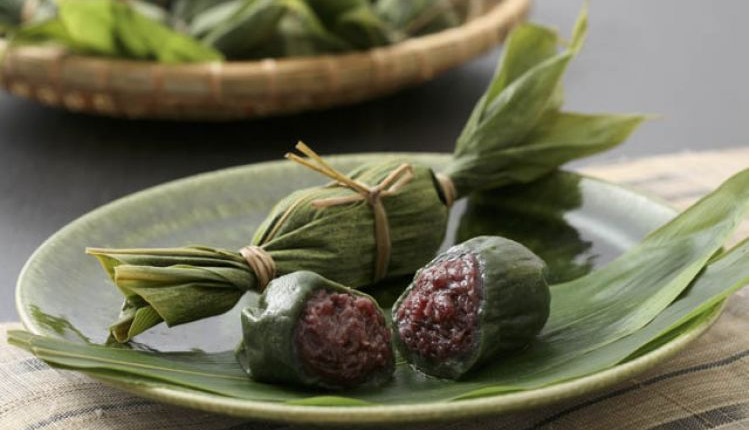 https://photo.nvcb.or.jp/detail/index/c/000096?page=3&a=category&k=7
 Sasa-dango are cute treats painstakingly crafted from a number of natural ingredients. While they are part of the dango family of traditional Japanese sweets, they differ vastly from their round and gelatinous counterparts. Instead, the unique sasa-dango has a core of sugared anko beans enclosed by a sticky green skin made from the Japanese Mugwort plant. This is shaped into a rectangular nugget and wrapped in a bamboo leaf; sasa, from which it is named. The tangy fragrance of the sasa, which is discarded before eating, permeates deeply into the body of the dango, culminating in an extraordinary flavor! These tasty little numbers make for great pictures and are easy on the wallet! They are found in the northern and central regions of Niigata Prefecture.
 Sake-bitashi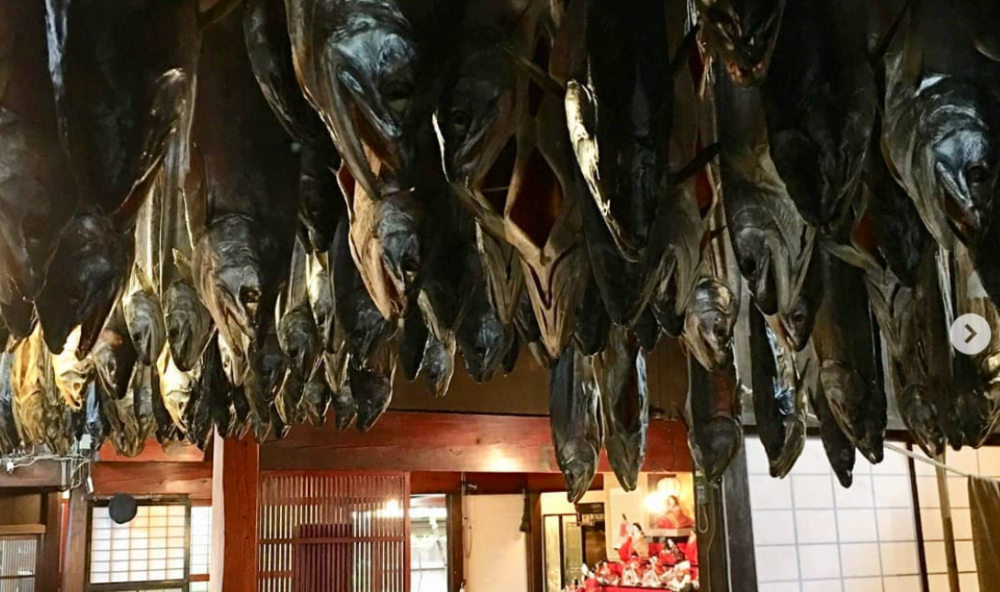 Sake-bitashi is a fun way to enjoy salmon found only in the historical Murakami region of northern Niigata. It's simple – take a piece of dried, salted salmon, soak it in some sake for a minute and eat! The sake softens the salmon's chewy texture and heightens its natural flavor. While eating the salmon, you can also appreciate the evolving taste of the sake you're using for dipping, which gradually gains a mellow savouriness. The entire Murakami region of Niigata is renowned nation-wide for high-quality salmon, as well as the extraordinary methods used to prepare them. These ancient rituals include hanging them throughout the town for months to allow for natural drying (pictured above). Truly a surreal sight! Sake-bitashi can be found all throughout the region.
Curry Ramen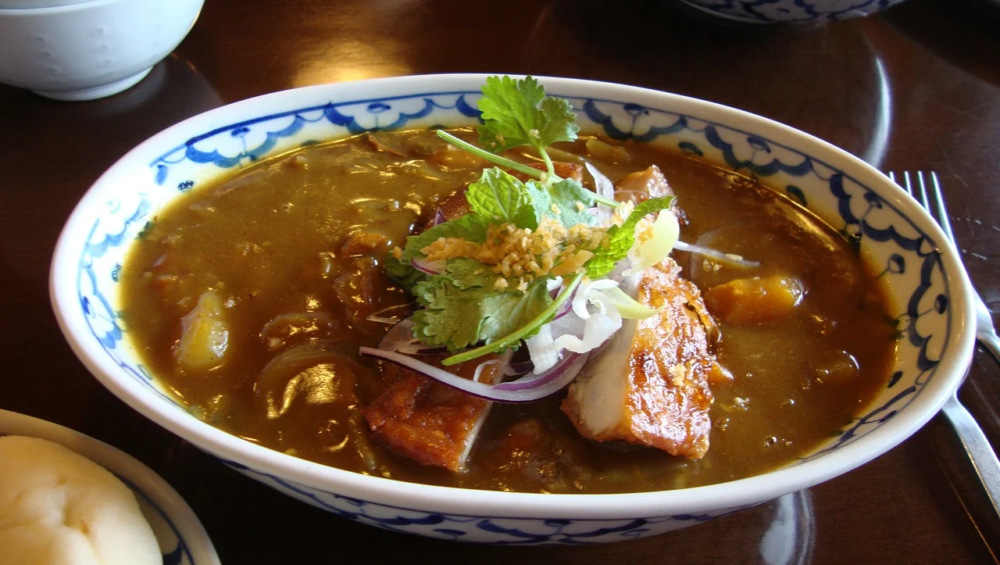 https://pixabay.com/ja/photos/%E3%82%AB%E3%83%AC%E3%83%BC-%E6%97%A5%E6%9C%AC-%E3%82%A2%E3%82%B8%E3%82%A2-%E9%A3%9F%E5%93%81-442458/
This heavenly creation is local to Sanjo, a town in central Niigata easily accessed from Tokyo by bullet train. Within the area are dozens of outlets serving their own delicious curry ramen renditions, each with a different twist. Taste a few throughout the day and compare! The dish uses Japanese-style curry combined with ramen noodles, which are usually on the thicker side. Many of the best curry ramen outlets surround Sanjo Station, so you don't have to wander far to get your fix! You can also purchase instant packs to bring this awesome flavor back home!
Italian Yakisoba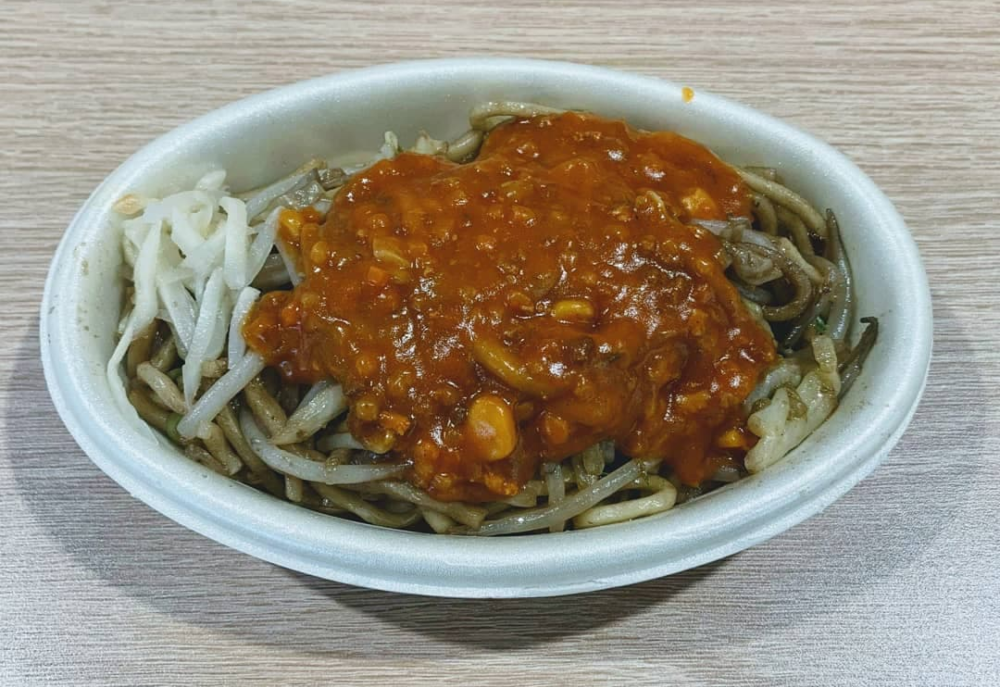 The people of Niigata Prefecture didn't just stop at curry ramen, they went even further into our dreams and brought forth Italian yakisoba! Rich tomato sauce mixed with corn covers thick yabisoka noodles fried together with juicy bean sprouts. Mix in the generous helping of ginger placed on the side and you've got what is locally known as 'Italian.' While it has little to do with authentic Italian food, that doesn't prevent it from being absolutely delicious! There are also instant versions available.
Hegi-soba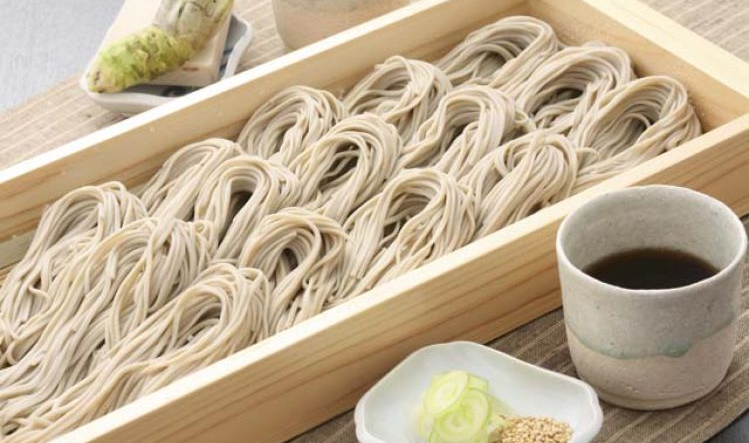 https://photo.nvcb.or.jp/detail/index/c/000277?page=4&a=category&k=7
Every soba lover has to try hegi-soba! This delightful interpretation of the ever-popular Japanese food has the soba noodles delicately arranged in small bundles on a rectangular 'hegi' tray. A lot of effort is put into this charming arrangement, making it one of the most aesthetically-pleasing Japanese dishes available! Hegi-soba also uses seaweed as a binding agent in the flour, giving it a firmness that makes it easy to swallow. This mouthwatering soba can be found all throughout Niigata Prefecture, but it is best eaten at its birthplace in the central Uonuma region.
---
| | |
| --- | --- |
| | Steve was born in Melbourne, Australia, and moved to Japan in 2015. Currently living in Niigata City, he is an aspiring writer and lover of sake. |