Since 1948, Children's Day has been celebrated in Japan on May 5th. Many people, with knowing smiles, rightly mention that the day used to be known as "Boy's Day". In fact, many traditions (more on those later) stem from the Kamakura Period (1185–1333), the days of the samurai. However, celebrations on May 5th have a much longer history!
Tango No Sekku (端午の節句)
In China, the original celebration is thought to date back to 300 BCE. The festival was known as Tango No Sekku – or Dragon Boat festival. According to legend, May 5th marks the anniversary of the death of a young and well-beloved warrior, minister, and poet. Since he was opposing the rulers of the time, spies snuck into the village where he was hiding and, through tricks and treachery, threw him into the river. Where he drowned.
The villagers, come out on the river bank. They threw sticky rice to the fish, so that they would leave the young man's body alone, and set out on boats to look for him. The body was never found however. Later, his followers claimed that he had became a carp, climbed the nearby waterfall, and (in accordance with another Chinese legend) turned into a dragon that would seek revenge for his murder.
Boy's Day
Many traditions traveled from China and landed in Japan. Tango no Sekku also traversed the Sea of Japan in the 8th century. However, in the 12th century, with the rise of masculine and militaristic culture, the holiday evolved.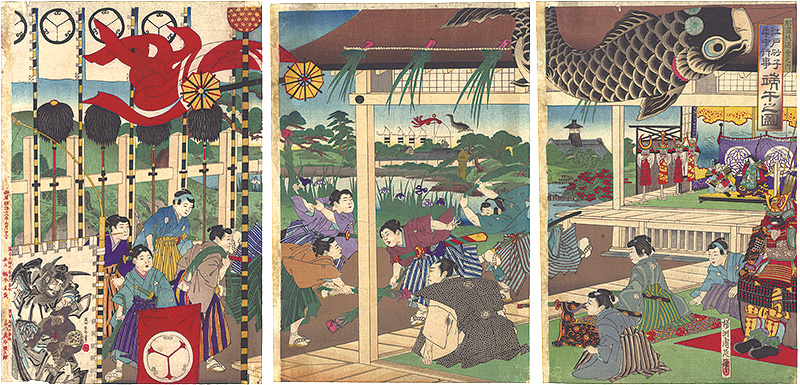 It became known as Boy's Day and grew into a celebration of men in general and their masculine pursuits.
Over time, the old and the new mixed together. Judge for yourself, which modern traditions step from which time period.
Modern traditions
Carp Streamers (鯉のぼり)
They symbolize the ancient Chinese tale about a carp that was strong enough to go up a waterfall and as a result became a dragon. These colourful streamers represent strength and determination. They are often seen hanging above homes where there are young sons.
Gogatsu ningyo (五月人形)
This can be a miniature samurai doll (complete with armour and weapons) or simply a helmet. They represent strength and bravery, and are often displayed in households that have sons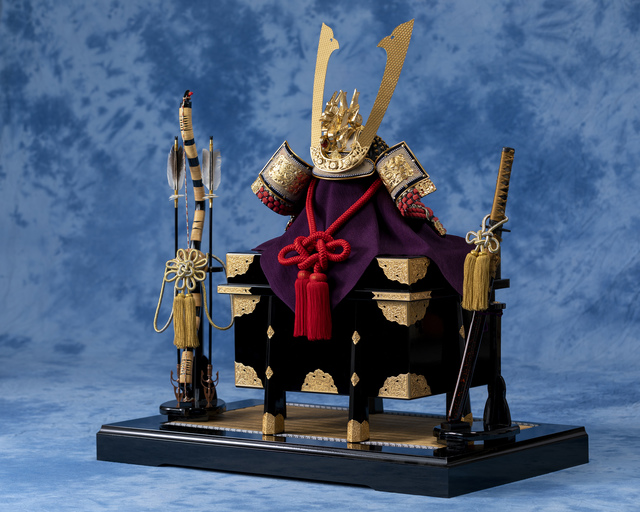 Kashiwa-mochi (柏餅)
Soft sticky rice cakes stuffed with sweet red bears and wrapped in oak leaves.
Chimaki (粽)
Long sweet sticky rice dumplings wrapped in bamboo leaves.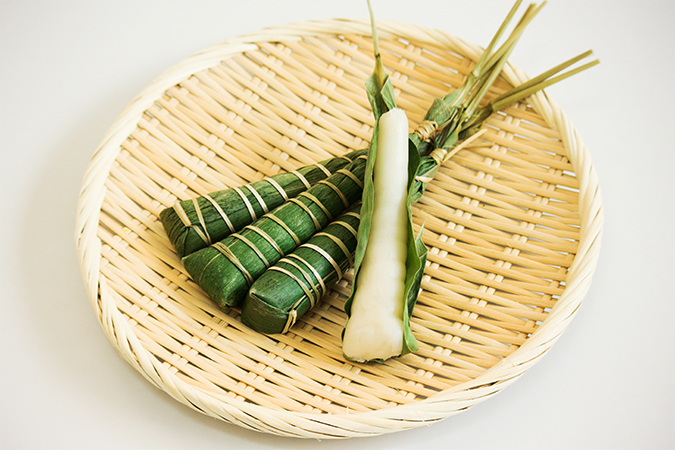 Sasa-dango (笹団子)
Even in the 16th century this sticky delicious dessert was considered the food of warriors. Reportedly, Uesugi Kenshin, a warlord in Niigata, tired these bamboo-leaf wrapped treats to his saddle to eat during long marches. Eating sasa-dango on Children's Day is however, a tradition is unique to Niigata.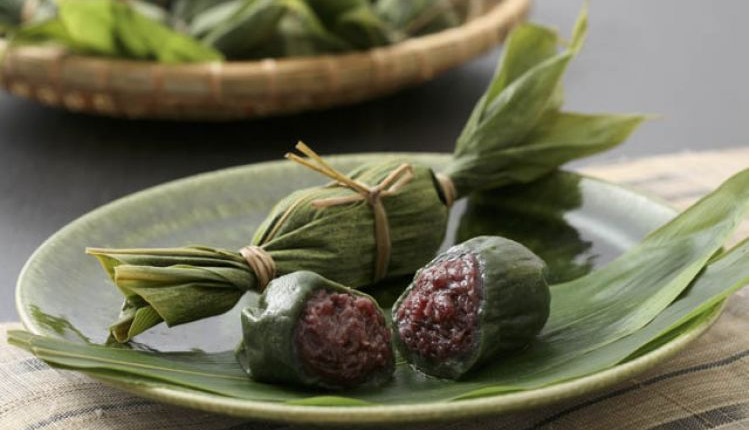 ---
Jenya Yuss came to Japan in 2015 and has not left since. She has lived in Nagoya, Ishikawa and finally settled in Niigata. She loves to be in nature and enjoys all types of outdoor activities.

She likes to write about history and culture, but really would tackle any topic!