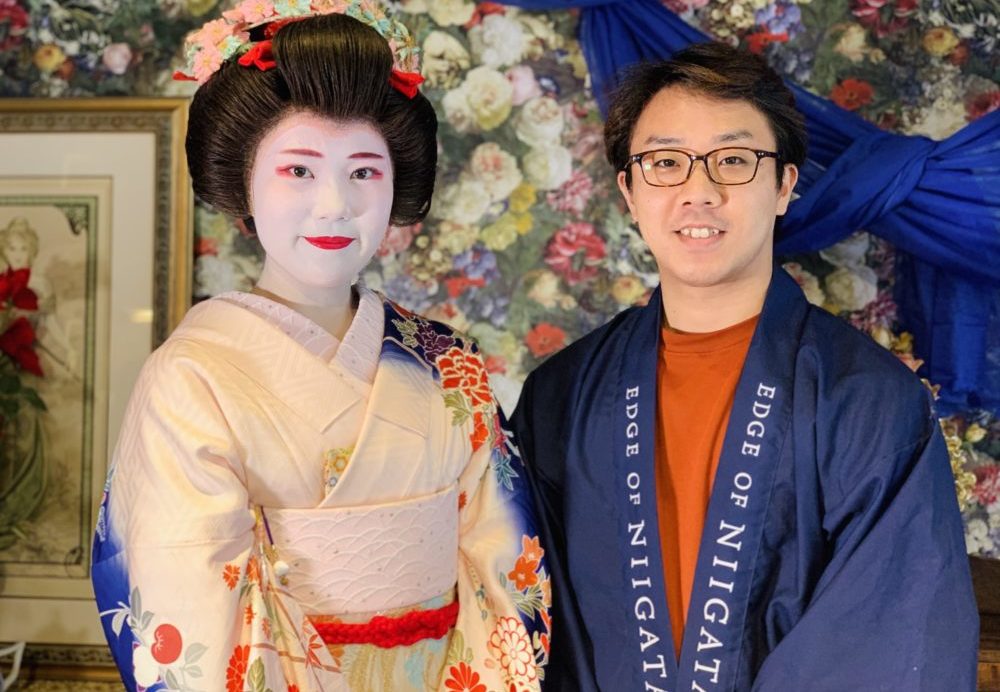 Who were Geigi?
Geigi/Geisha and Maiko are all terms that define rank and status of a performer. Maiko(舞子)are the younger less experienced women. It would take them 15 to 20 years to become full Geigi (芸妓).
Geigi? Geisha? What's the difference!?
Simply – geography.
Geisha(芸者)is the word that has traversed the world. However, in Japan this designation is typically used in Tokyo and other regions. However, there are places, such as Kyoto, where Geigi (or Geiko, an alternative pronunciation of the kanji) is the correct term.
People in Kyoto are especially proud of their Geigi and believe that they are the greatest performers and entertainers, with the highest levels of skill and education.
Try not to offend anyone by mistaking them for Geisha.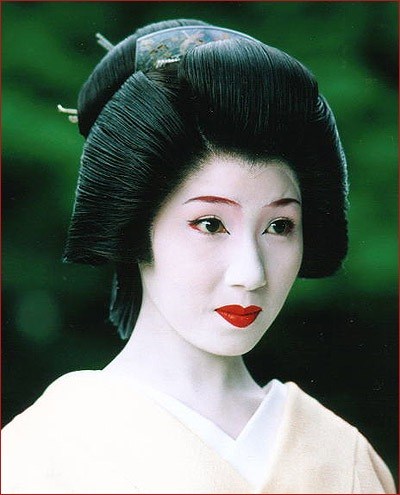 A typical hair style of Geigi https://traditionalkyoto.com/culture/geiko-or-maiko/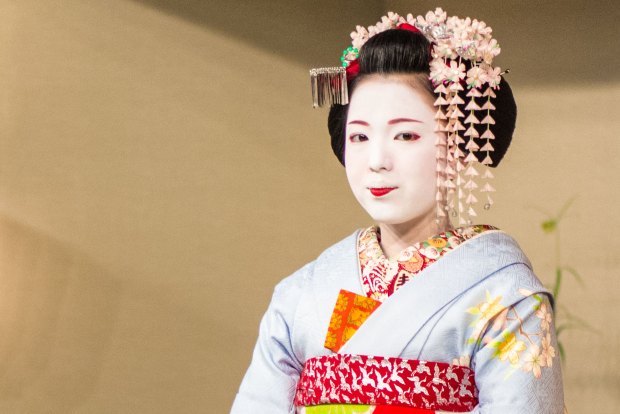 One of the several hairstyles that maiko sport during their apprentice on stage. https://traditionalkyoto.com/culture/geiko-or-maiko/
Geigi or Geisha in Niigata?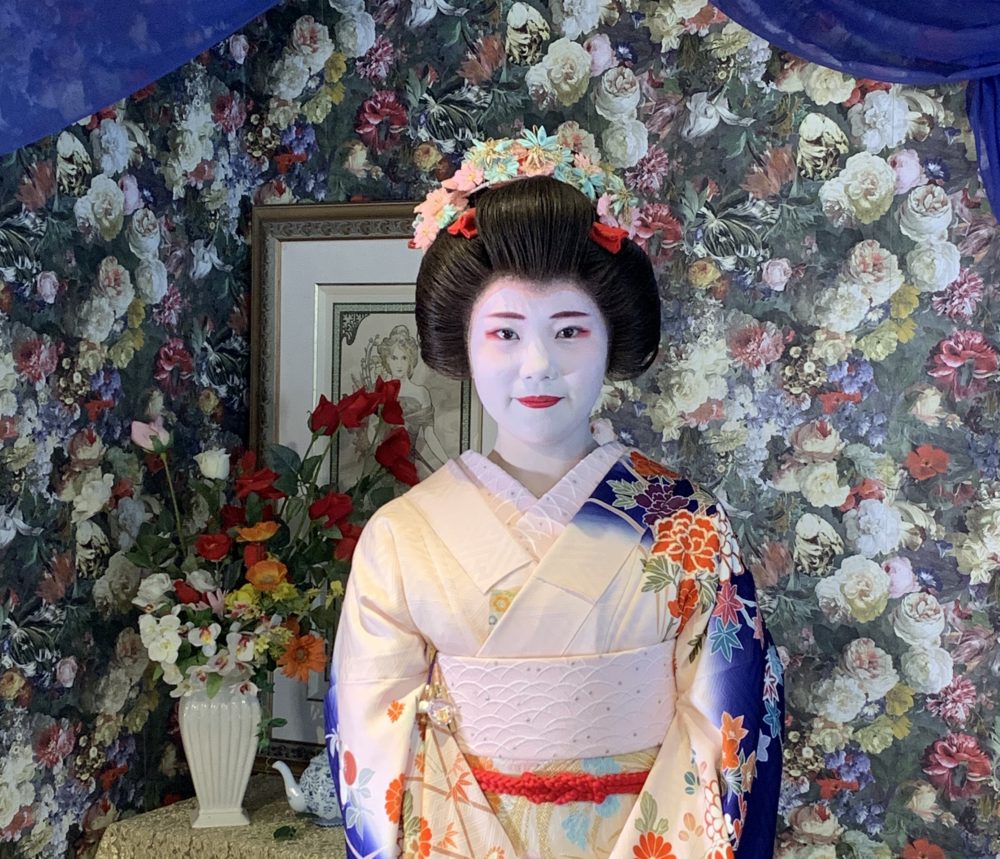 Historically, Niigata's culture was under heavy influence from Kyoto. Mainly, the influence filtered down from Sado Island, which was one of the main ports on the Kyoto-Hokkaido trading rout.
Therefore, when I use the term Geigi, it is not a demonstration of my preference of Kyoto over Tokyo, but simply the reflection of this historical relationship.
In Niigata, just like Kyoto, Giegi is used instead of Geisha.
Photo: Furumachi Geigi in Niigata (Chie:千笑-san)
Oiran vs. Geigi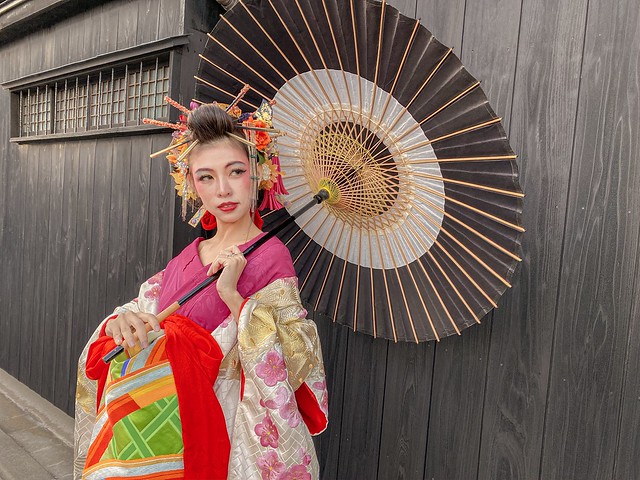 To put it simply, Oiran would sell their body, while Geigi would sell her entertainment skills of singing, dancing and playing the shamisen.
In the past, Geigi would perform for Guests, while they waited for the company of Oiran. The performance was designed as light entertainment, to keep the guests from growing bored and leaving, if the designated Oiran was busy at the time of their arrival.
Both were in the serving industry, however, their duties were clearly separated.
In the era of when the red-light district was under public management, the status of Oiran was higher than that of Geigi. If Geigi attracted sexual attention from men, that could lead to serious consequences. Oiran would view this as an invasion into their duties and would begrudge the loss of income.
Eventually, with the changing times and the privatization of the entertainment industry, Geigi who dedicated themselves to the pursuit of performing arts gained the higher status. They eventually became the specialists in the comprehensive parlor style (tatami mat). Throughout time, they cultivated the next generation and preserved the traditions of their trade, that continue to this day.