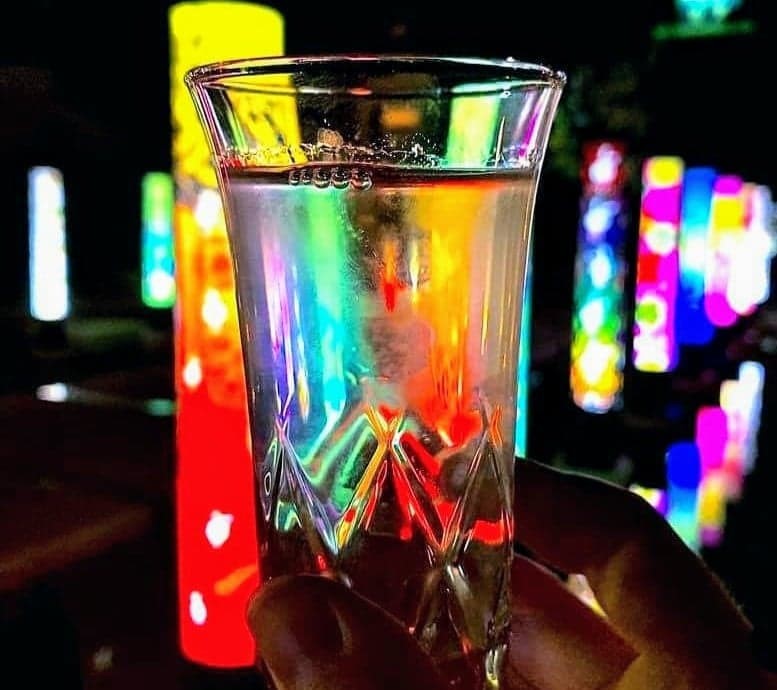 Photo: Steve Csorgo.
For anyone passionate about their sake, Niigata is sacred soil. The staggering number of breweries in Niigata producing high-quality sake is unmatched.
If you're interested in sake, and want to learn more, Niigata should be your next travel destination!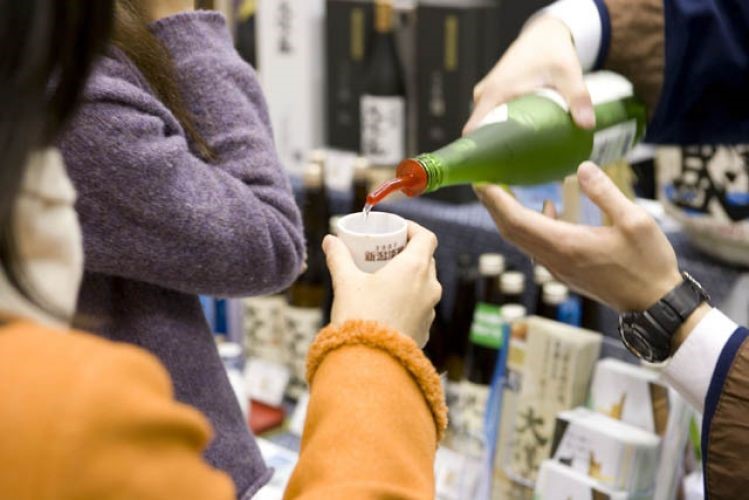 Taste-testing at Niigata's annual 'Sake no Jin' festival. Photo: Niigata City Tourism.
What Makes Niigata Sake So Good?
Niigata is naturally blessed with conditions perfect for sake brewing. This is mostly due to four elements:
Water: As more than 80% of sake is water, this is a big deal! Luckily, Niigata has an almost endless supply of fresh and pure 'soft' water born from its heavy snowfall.
Climate: Along with snowy winters providing water, the long daylight hours of Niigata's summer promote lustrous rice growth. For reference, Tokyo has just 677 daylight hours in summer while Niigata has a whopping 1020!
Rice: Along with water, rice is sake's most basic ingredient. Combining the optimal climate and ample water results in some of the best rice in Japan. The plains along the coast overflow with rice fields while photogenic rice terraces can be spotted along mountains in the central regions.
Culture: Sake is an intrinsic part of Niigata's culture and history. Its origins begin around 1550 with residents of Niigata travelling to work at breweries in the Kinki region. After learning from the local brewers, these workers brought their newfound skills back home to set up their own breweries. Their techniques have since been honed through the generations, blossoming into a prosperous culture that peaked in the late 19th century and continues today.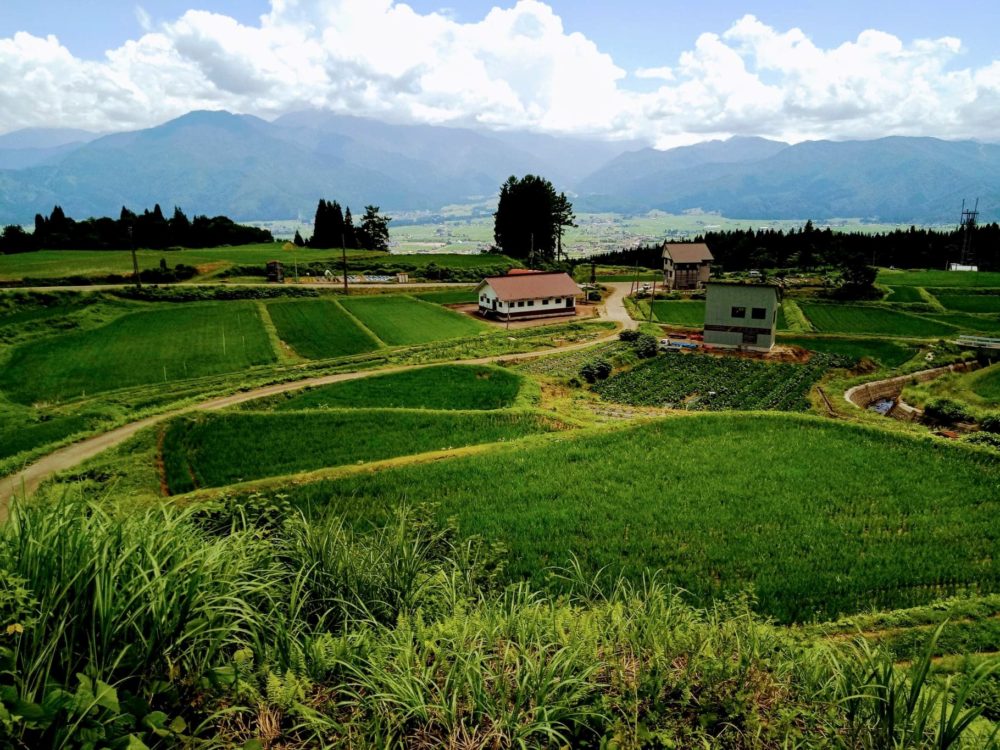 A breathtaking rice terrace in central Niigata. Photo: Steve Csorgo.
What Is Niigata Sake Like?
The sheer range of different styles make Niigata sake hard to define. Central Niigata, for instance, is famous for the crisp koshi tanrei style, while residents of southern Niigata are prone to a sweeter palate. Within these trends are dozens of variations, including unpasteurized 'nama' sake, cloudy 'nigori' sake, and more! While this unmatched range may seem a little overwhelming, it simply means that there's more to enjoy!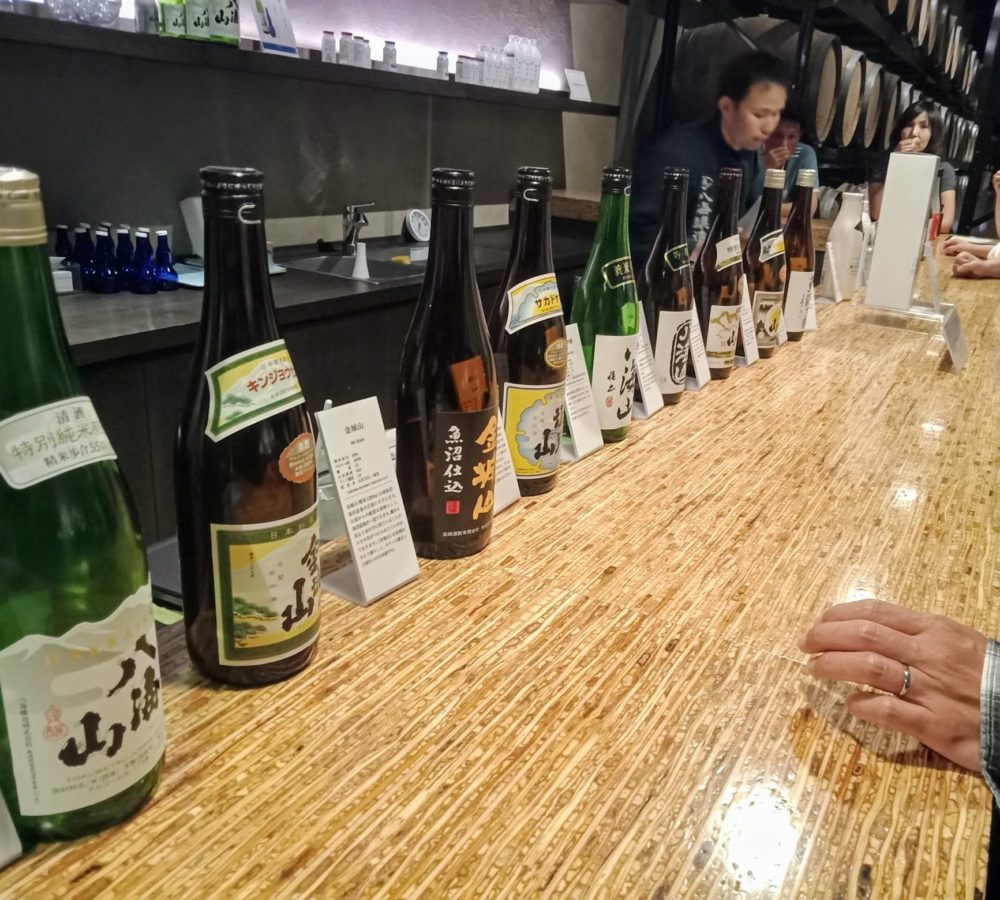 All these different sakes are from the same Niigata brewery! Photo: Steve Csorgo.
The Niigata sake industry itself is characterized by small, local breweries, many of which have deep, ancient histories. Rather than focusing on increasing production and profits, they instead cater to their local market and concentrate on striving for consistent excellence.
While Niigata doesn't have the highest sake output in Japan, it does have the most individual breweries. Residents of Niigata also drink the most sake in Japan – so they know their stuff!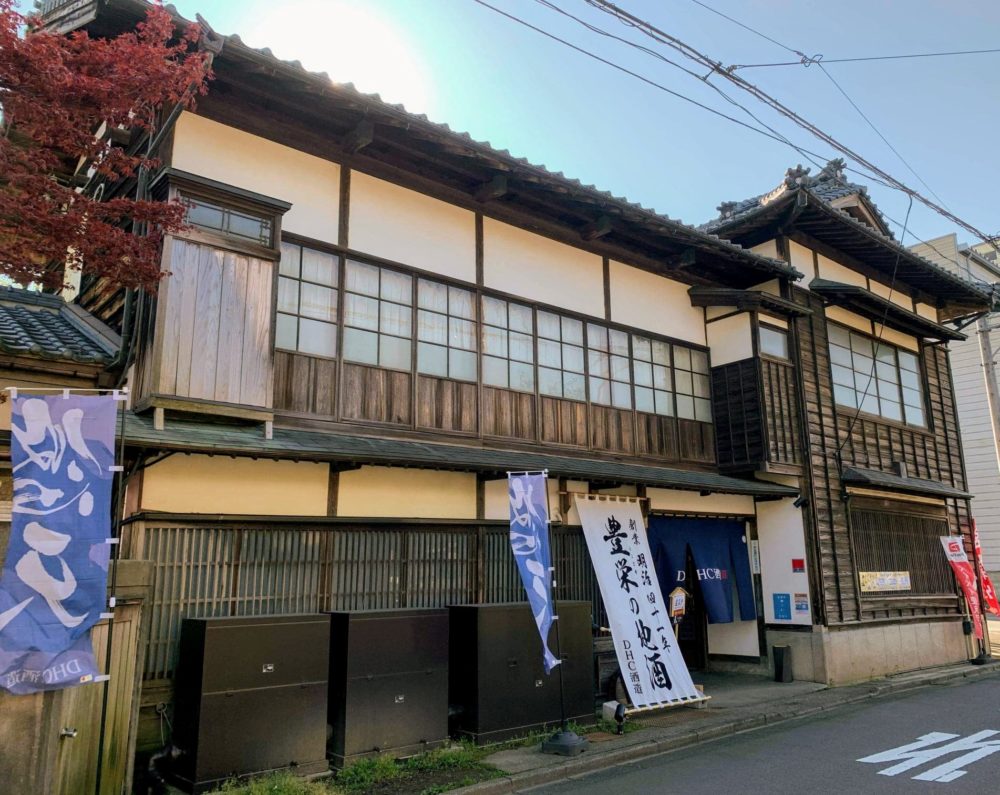 One of Niigata's most beautiful breweries is DHC Brewery. Photo: Steve Csorgo.
Where Can I Try Niigata Sake?
Sake breweries can be found all throughout Niigata Prefecture. Many are housed in stunning traditional Japanese buildings and offer tours and tastings.
If you're unsure of where to start, Edge of Niigata offers a premium sake tasting course with a certified sake master – known as 'kikisake-shi.' This course is designed to accommodate everyone, from total beginners to sake sommeliers! The course delves deep into the process of making sake, differentiating sake, as well as lessons on how to order at a sake bar like a pro! It is also complimented by mouthwatering and expertly paired Japanese food.
For more information about Edge of Niigata's Japanese Sake Tasting Lecture, click here!
---
| | |
| --- | --- |
| | Steve was born in Melbourne, Australia, and moved to Japan in 2015. Currently living in Niigata City, he is an aspiring writer and lover of sake. |