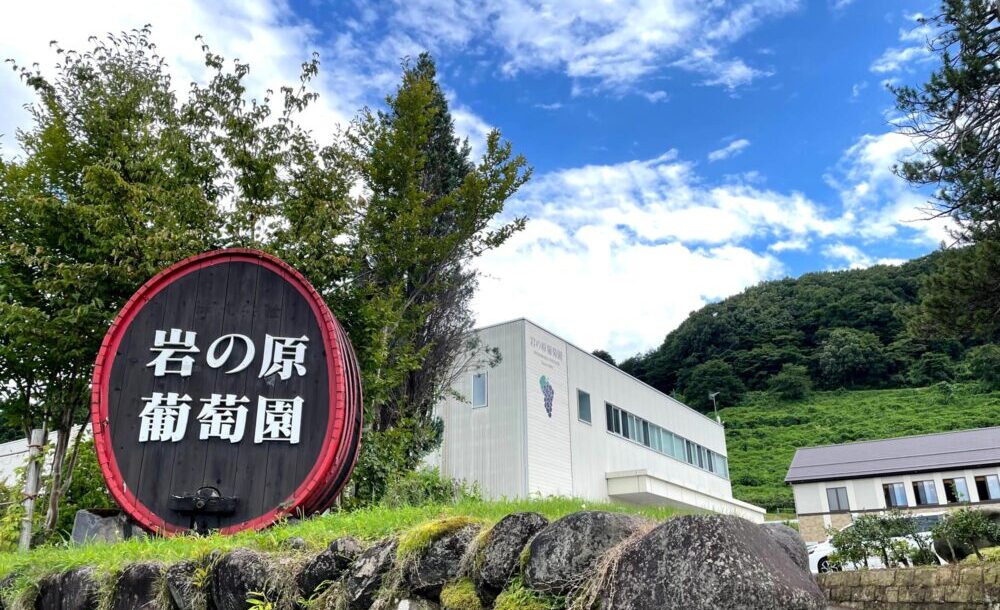 Ahh, summer. What would the season be like without the sound of screeching cicadas, jubilant students running wild and the unmistakable "tchhh" sound of a can popping open? However, for those who want to sip on a beverage other than sake or beer, you're in luck. Hail a taxi and head straight to Iwanohara Vineyard in Joetsu to experience the oldest—and arguably best—wine in Japan, inspired by the father of Japanese wine, Zenbei Kawakami.
FATHER OF JAPANESE WINE
Thanks to the Meiji Restoration of 1868, (a political event that restored all power to the emperor after hundreds of years under the ruling Tokugawa clan), the actual powers behind the imperial throne immediately got to work on bringing Japan up to speed with the rest of the "modern" world, not least in promoting the manufacturing of a certain Western drink culled from fermented grapes.
That same year, Zenbei Kawakami was born as the eldest son to a landowner in the north of Echigo (present day Joetsu city). When his father died, young 8-year old Zenbei became the head of the family. He threw himself into education and eventually entered Keio University, while teaching himself English and French on the side.
In 1890, Zenbei decided to head back home and wrap his head around the current plight of
Echigo farmers who couldn't produce a bountiful harvest. Finally, he landed on a grape prototype that could be cultivated in harsh environments, i.e. his own backyard: the Echigo Kubiki plain. The grape's real potential, however, was fully squeezed out when Zenbei took advantage of the new Meiji government's push towards Westernization and learned how to make wine. Because of the wasteland he had to work with, he named his vineyard, Iwanohara (岩の原: 岩 = rock, 原 = uncultivated land).
CELLARS OF SNOW
Years passed and Zenbei faced failure after failure with every harvest. The culprit in question wasn't the extreme Niigata cold, but the high summer temperatures the grapes had to endure during fermentation. In other words, Zenbei needed to find a way to cool down his casks while the grape's sugars converted to alcohol. But where? Iwanohara's muggy terrain was no place to chill in the summer. The answer lay deep in the snow, deep down.
In 1898, Zenbei created Japan's first yukimuro (雪室), or snow house in an underground cellar on the grounds of Iwanohara. Snow was piled up around the fermentation tank to control the temperature during the summer months, which finally allowed his grapes to reach their full potential. Today, guests can witness this same innovative cooling method being used at the winery.
MUSCAT AND MERGING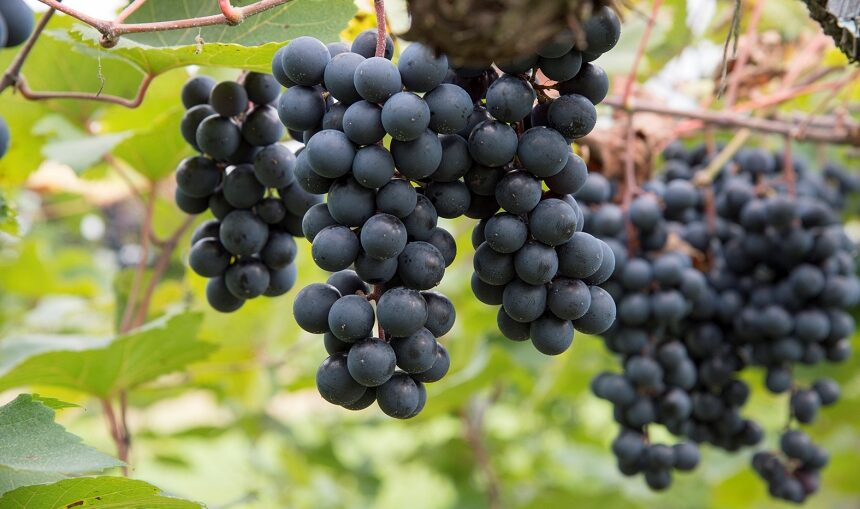 Now that production was fully underway, Zenbei didn't rest on his wine press. In 1922, through countless tests—and some nasty hangovers—a new heat-hesitant brewing variety, "Muscat Bailey A" was created. From this one thick-skinned cultivar, over 22 varieties of wines were subsequently produced at Iwanohara. To this day, Muscat Bailey A is the second most planted grape in Japan.
In 1936, Suntory (a Japanese alcohol giant) approached Zenbei about distributing wine under their massive umbrella, to which he happily agreed. This propelled Iwanohara wine into a realm of popularity and prestige that eventually won Zenbei the "Japan Prize of Agricultural Science" in 1941.
RED AND WHITES

Thanks to Zenbei Kawakami's efforts, Iwanohara wine is abundant and revered around Japan (and the wine community), but you don't have to be a connoisseur to appreciate these prized selections:
Muscat Bailey A – the light and fruity flagship red wine of Iwanohara
Black Queen – a gentle red wine with subtle flavors of cocoa, vanilla and black fruit
Red Millennium – contrary to its name, it's actually a cool dry white wine
Sparkling Iwanohara – the vineyard's very own sparkling offer
THE WHOLE VINE YARDS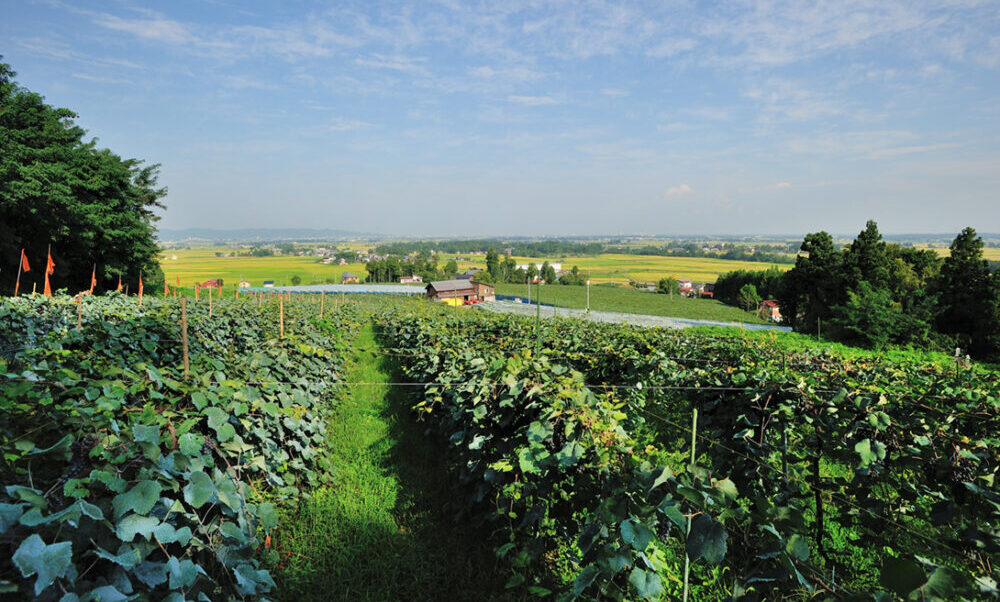 Instead of just popping in for a quick drink at the winery and moving along, how about making it an entire day-trip? Guests can take advantage of the grounds and see for themselves the fabled—and still operational—yukimuro, as well as a picturesque view of Joetsu from the fields above.
To sip on the sweet Iwanohara nectar, visitors will need to head out of town and travel off the beaten path a bit, but that's all part of the experience. Just like a fine wine, good things take time. So just relax, take a sip and remember to stock up on ibuprofen for the next morning. Ahh, summer.
GETTING THERE
Iwanohara Winery: 〒943-0412, Niigata 1223, Oaza Kitakata, Joetsu-shi
By train: From Joetsu-Myoko Station, a 25-minute taxi-ride.
By bus: Take the Kubiki Bus, Miyaguchi line for about 30 minutes, get off at "Kitakata" bus stop, and a 1-minute walk
By car: Hokuriku Expressway – 15-minutes drive from the Joetsu IC Exit
Joshin-etsu Expressway – 25-minute drive from the Joetsu Takada IC Exit.
---
Even though Joshua Furr is from North Carolina (home of bluegrass, flight and Pepsi), he prefers a life outside the U.S. Currently you'll find him in Warsaw, Poland.

He has a beautiful wife and two sons, all whom he forces to listen to Japan-based conversation and 80s music. Around lunch, he dreams about eating gyudon at Sukiya. When he's not spending time with his family, he's writing, teaching or tinkering with Adobe software.