In this article, I'd like to talk about the food culture of Niigata.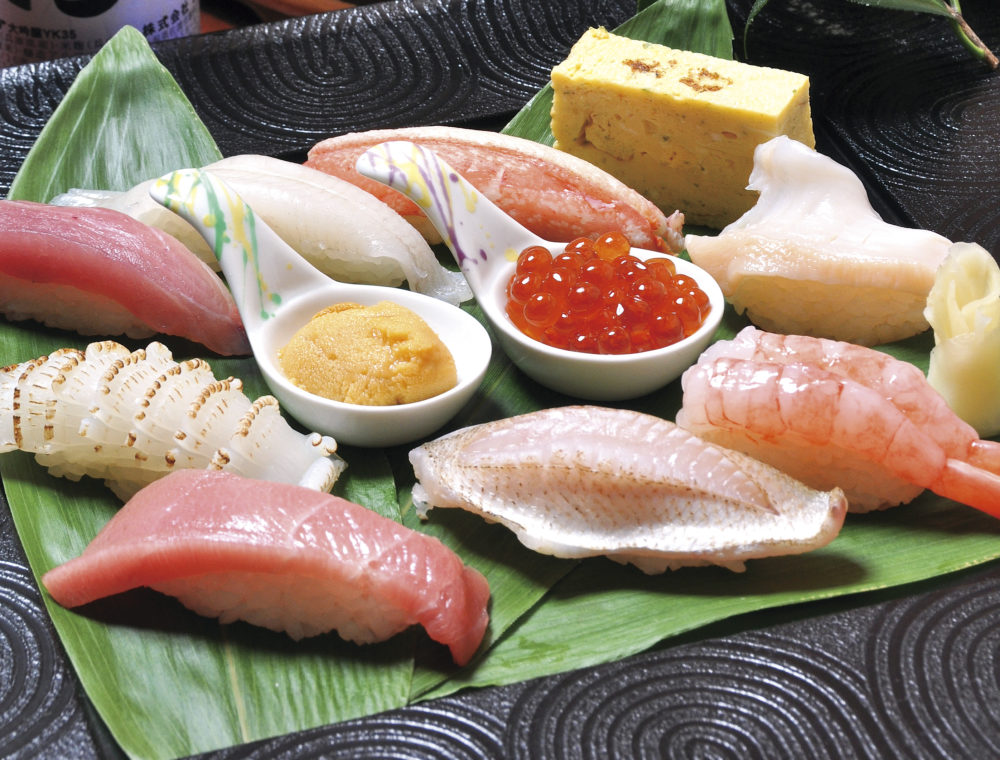 Japan and its people generally take food very seriously, and the mainstream media is saturated with shows with celebrities trying different kinds of food, and comparing regional specialties from across the country. There are also a vast number of cooking shows that can teach you these various specialties.
Niigata is considered to be the best place for rice in the country, and if you catch the bullet train from Niigata to Tokyo, you will see visitors bringing big bags of the stuff home to Tokyo. Rice and sake, being made from rice, are the big souvenirs for visiting Japanese when they return home. Being on the coast of the Sea of Japan, the fish is also fresh and clean. The result is the best sushi in the country. Since Japan is the mother country of sushi, I would go so far as to say that you can get the best sushi in the world here, without having to pay an extraordinary price.
My personal favorite is Benkei sushi restaurant, located at Pier Bandai. the prices range from just over $2.00 to just over $4.00 for a plate of two pieces of sushi. The fish is brought that day from the island of Sado and the rice is local. the restaurant is kaiten sushi, or round about sushi, with the plates of sushi passing in front of you, so you can just look and grab what you want. Alternately, you can also order directly from the chefs who are right in front of you preparing dishes. The color of the plate tells the waiter how much your check will be at the end of your meal.
Sushi isn't, of course, the only food in the city. In a country where dwellings are relatively smaller than in other western countries, entertaining guests at home is fairly rare and most social gatherings are done at restaurants. The result is a vast number of restaurants catering from traditional Japanese food to foreign food restaurants, with everything in between, including a number of places that merge the Japanese with the foreign, introducing a unique blend of both.
Traditional Japanese restaurants/food include sashimi (cuts of raw fish which you dip in soy sauce with wasabi); okonomiyaki (a cabbage-pancake like base, containing various meats, seafood and/or vegetables); yakitori (various parts of chicken on a stick, roasted over a flame); tempura (various fish and vegetables breaded and deep fried); soba (buckwheat noodles with a dipping soup-like sauce); udon (wheat noodles, usually served in a soup with optional tempura or fried tofu on top); to name a few of the more popular dishes. Most of these places will also offer the traditional soup of Japan, miso soup (a salty soy bean based soup containing various vegetables and fish stock; as well as green tea, the tea of the country). My brief descriptions of these dishes are rudimentary and basic and most include various sauces, toppings and spices.
I won't say much about the foreign food restaurants except that these are many and varied. Mostly from other Asian countries (Thai, Chinese, Korean, Vietnamese, etc.), there are also Irish/English based pubs with fish and chips, various steak and hamburger places, Italian, Russian, French, German, and on and on.
The izakaiya, a Japanese style pub, is a good place to sample a variety of mostly Japanese dishes at a good price, in an easy going environment. Many places will showcase the fresh fish in front of you, so you can pick which fish you want grilled and watch the chef prepare the various roasted foods available. These places are favorite places for after work parties and friendly informal gatherings, so you'll be eating and drinking in a loud and entertaining environment.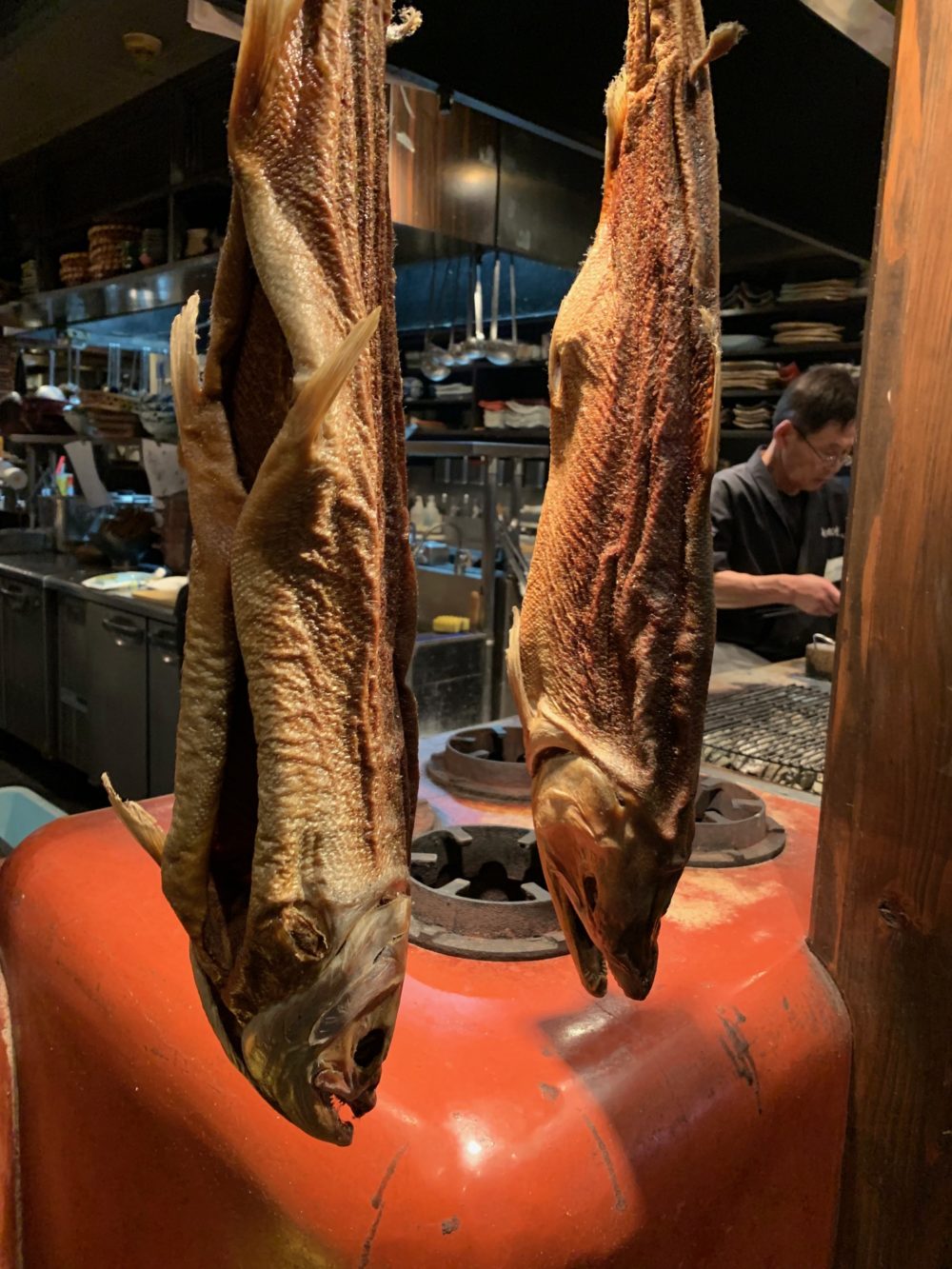 When it comes to food, I could write a book, but I will conclude by saying that in Niigata, you will find something to satisfy your palate, and at a fraction of the cost that it would cost in Tokyo for the same quality. Although you won't find everything you may want (as I mentioned earlier, it's hard to find good meat pies and sausage rolls), you definitely won't go hungry.